As one of the professional oil sludge separation system manufacturer in China, GN solids control can design and produce customized system for our clients working for oilfield environmental solution company, refinery tank bottom cleaning company, oil sludge treatment facility, oil waste water treatment company, oil waste disposal company, etc. Recently we have one set of oil sludge separation system ready for shipment, if you are interested in a solution for oil sludge treatment, pls contact with GN sales engineer to check the system.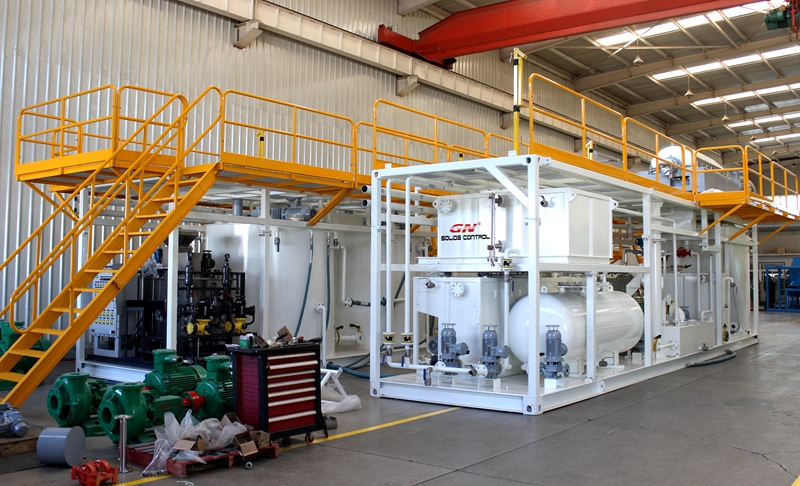 A basic oil sludge separation system including: sludge transfer unit, pre-mixing modular, coarse solids separation modular, fine solids separation modular, 3 phase separation modular, chemical dosing unit, oil storage tank, water storage tank and other accessories. The most important modular is fine solids separation modular and 3 phase separation, the other modular might be replaced or removed depends on the client's requirement and site situation.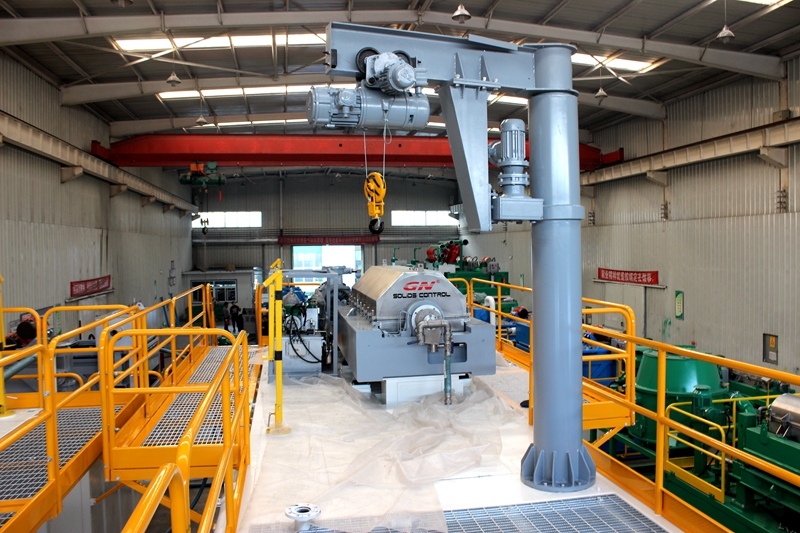 A decanter centrifuge with positive pressurized VFD control panel is used to separate the fine solids from the oil / water mixture liquids, proper chemicals should be used in the process to improve the separation performance, the fine solids should be separated as much as possible so that the next step 3 phase centrifuge can separate the oil and water with good result, without blocking the equipment. Before feeding to the decanter centrifuge, no solids bigger than 1mm remained in the oil sludge should be ensured, it might influence the centrifuge working life and lead it to blocking easily.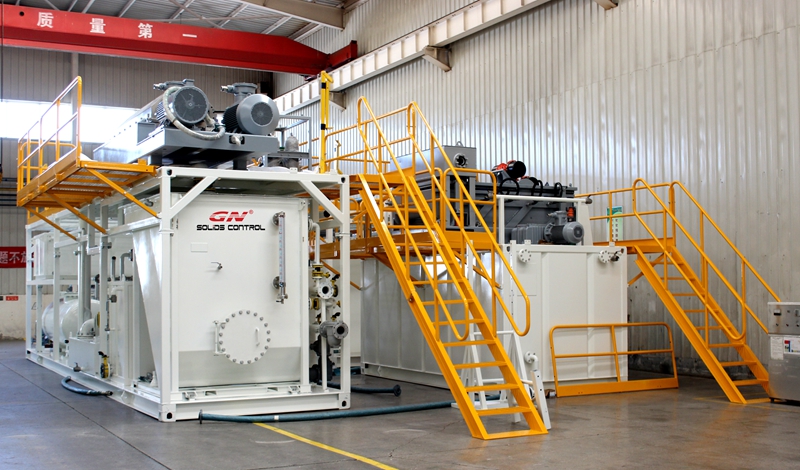 The 3 phase centrifuge is to use to separate the oil from water, and oil will flow to a small tank, when the liquid level reach the setting limit, the oil pump will pump it to the storage tank automatically, which will be recovered by the refinery. The recovered water can be re-used in the circulation to be used for mixing, heating and flushing.