One of the largest oil show in Asia-CIPPE 2019 will be held in March, welcome to visit GN solids control stand at CIPPE 2019 in Beijing.
The general information is as below: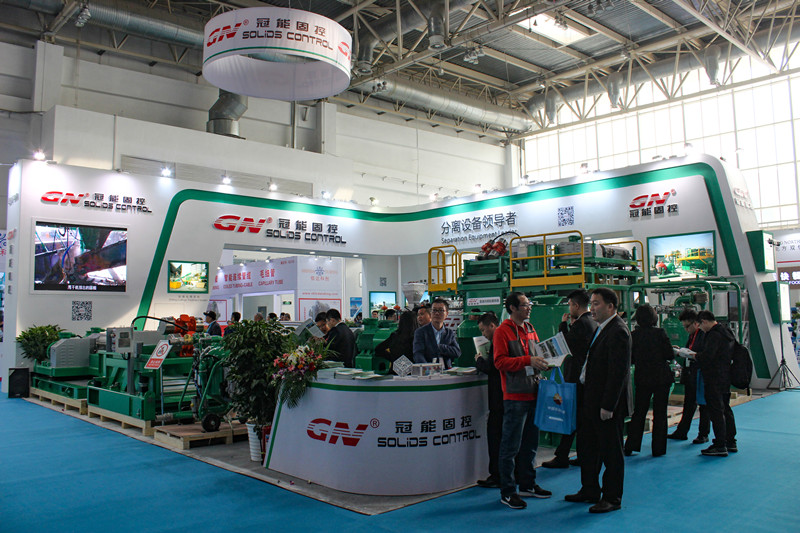 Show Time: March 27-29, 2019
Show Location: New China International Exhibition Center, Beijing (No.88, Yuxiang Road, Tianzhu, Shunyi District, Beijing)
GN Booth: E2168 (Hall E2)
Same as usual, GN solids control will show our lastest technology and equipments to participate in the show, and meet our valuable clients there. After the show, welcome to visit our factory which is very close to the exhibition center, only 30km by drive. All the clients from international and domestic are welcomed to check our facility, workshop, management and equipments.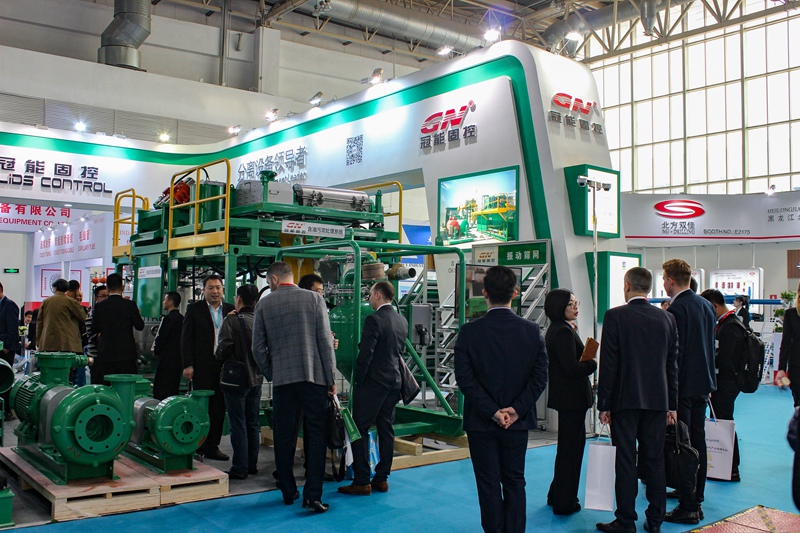 GN showed one set of compact designed oil sludge treatment system at CIPPE 2018, many clients showed their interests on the oil sludge treatment system, after the show, the system has been tested by the clients in domestic, the separation result is very satisfied by the client, for more information, pls check the working video and case study from our formal website:http://www.gnsolidscontrol.com/video/oil-sludge-treatment-test-unit-working-video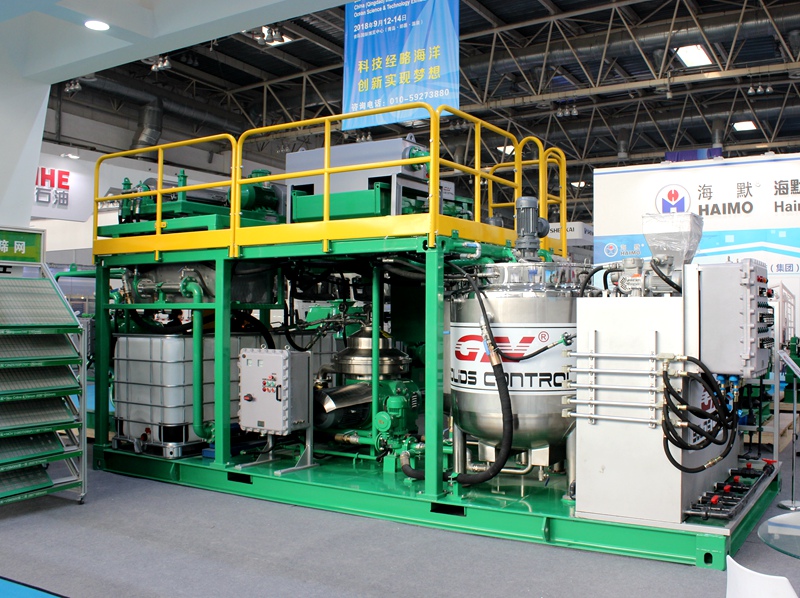 After the show, the 1 m3/h oil sludge treatment have been sold to many clients in domestic and also for international clients. We also make several units of 5m3/h, 15 m3/h oil sludge treatment system with customized design for Europe and USA clients.
If you are interested in GN oil sludge treatment system, pls contact with GN sales engineer to get a question list. Continue reading →