All the GN solids control produced equipments can be integrated into system designed for specific applications, such as drilling fluids processing system, dewatering system, drilling cuttings treatment system, and other waste management system. The closed loop processing system can be used for both onshore drilling and offshore installations, remote area, processing plants, in-plant installations, and the site remediation projects. The equipments used for closed loop processing system including primary shale shaker, desander, desilter, mud cleaner, decanter centrifuge, feeding pump, mud agitator, mud tank, vertical cuttings dryer, high G drying shaker, screw conveyor, waste centrifuge, etc.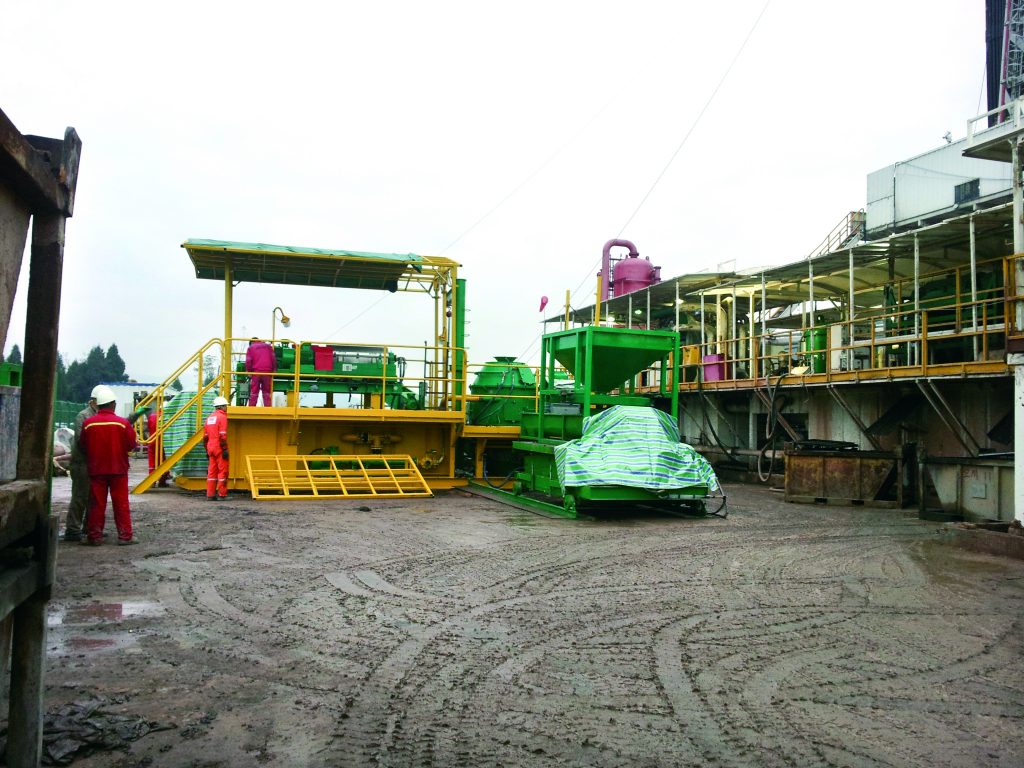 Firstly the used drilling fluids flow to primary shale shaker to separate the drilling cuttings out and collected by screw conveyor, which will be transferred to vertical cuttings dryer or high G drying shaker, for solids separation and coarse solids separation, the fluids drop into the intermediate tank and the screw pump will feed the fluids to decanter centrifuge or dewatering centrifuge for fine solids separation, the treated water will be transfer back to solids control system.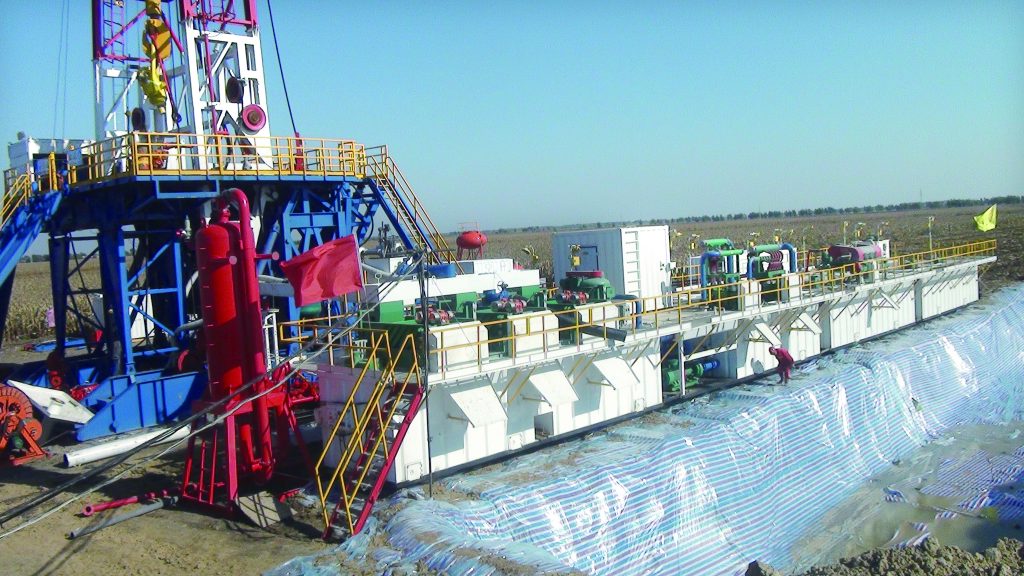 The decanter centrifuge can be used to treat both water based mud drilling waste and oil based drilling cuttings treatment, after treated by vertical cuttings dryer and high G drying shaker, the fluids mixture can be treated by decanter centrifuge. The treated water can be reused to prepare for new drilling fluids, the solids can be collected for landfill or for other treatment, then the system is operation as a closed loop processing system. If treated by dewatering centrifuge by adding chemicals additives, the discharged water can be sent to waste water treatment facility for final disposal, and the discharged solids will be sent to thermal desorption unit for further treatment for final disposal.
If you need a customized design closed loop circulation system, pls contact with GN solids control.