This week GN Start the production of cuttings solidification unit for CNPC, Last week we shipped the vertical cuttings dryer and decanter centrifuge to CNPC for their drilling waste management project. The cuttings solidification unit is also an equipment to treat the final drilling cuttings when you do not need to reused the drilling mud.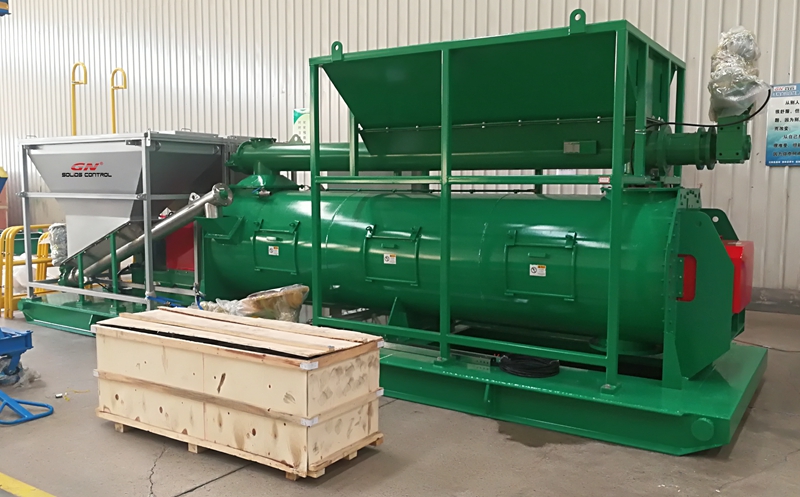 The configuration of the cuttings solidification unit for CNPC, including:
1 Cuttings collection: The cuttings collection system including a hopper with a screw conveyor, The drilling cuttings from solids control system and drilling waste management system will be collected by the hopper and transferred by the screw conveyor to the mixing vessel.
2 Chemical storage:One of them are used to storage the curing agent, one is used to storage the desiccant, the screw conveyor equipped on the tank will transfer the chemicals to the mixing vessel automatically.