GN solids America, as the branch company of GN solids control-the headquarter and facility in Beijing, is the bridge to connect the Chinese good quality solids control equipments and spare parts to the North America and South America market. The warehouse address is 6710 windfern road, Houston, The equipments and spare parts in stock are as below: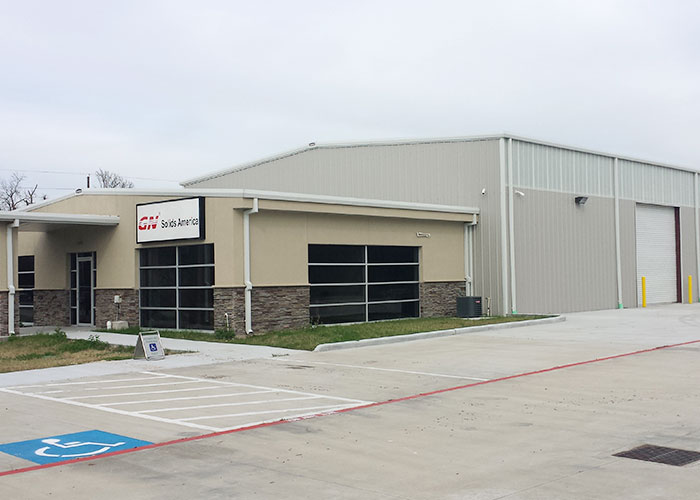 1)    Replacement shaker screens for Swaco Mongoose, Brandt King Cobra, Venom, FSI, Derrick FLC500, Derrick FLC 2000, OEM shaker screens for GNZS594E shale shaker and mud cleaner. All the screens in stock are composite material frame shaker screens, GN brand shaker screens have passed APIRP13C lab testing and it is produced as per API RP13C standard.
With features as below, GN shaker screens sold very well in South America and USA.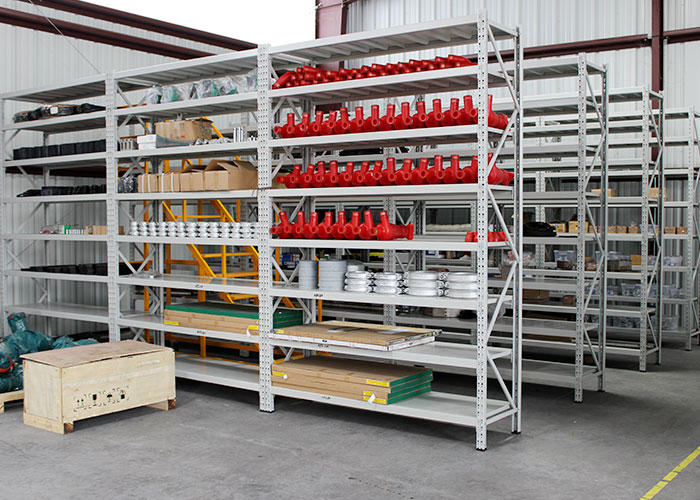 2)    Hydrocyclones of 10 inch and 4 inch, they are the spare parts for GNZS594 mud cleaner, the 4 inch desilter cone is interchangeable with Derrick mud cleaner and desilter.
3)    Other spare parts for GN equipments, like shale shaker, mud cleaner, decanter centrifuge, etc
4)    Equipments, including
GNZS594E-HB shale shaker with 4 panel screen, the screen size is 585x1165mm
GNZJ594E-2S12N mud cleaner with 2 vibration motor of US Martin brand, each with 2.5HP, the G force up to 7.5G and it is adjustable.
GNLW363CG and GNLW363CG-VFD decanter centrifuge, with 30m3/h treating capacity for drilling fluids, it can be used for drilling waste management, solids control drilling fluids treatment, waste water treatment, solids separation, etc.
Vertical cuttings dryer GNCD930D, which is specially used for oil based waste treatment, working with screw conveyor, screw pump and decanter centrifuge.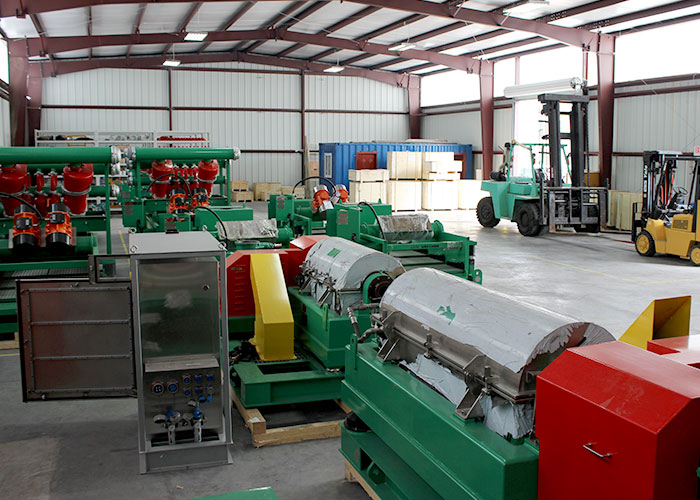 And Jet mud mixer, mud gun, mud agitator, etc.
If you have requirement for our equipments and shaker screens urgently, pls contact with GN SOLIDS AMERICA, also welcome to visit our factory in Beijing, China.