Dredging slurry separation system/ Industry waste water treatment is one of the applications of GN solids control, except for solids control system, drilling waste management system, oil sludge treatment system, horizontal directional drilling system, core bed methane drilling, geothermal well drilling, water well drilling.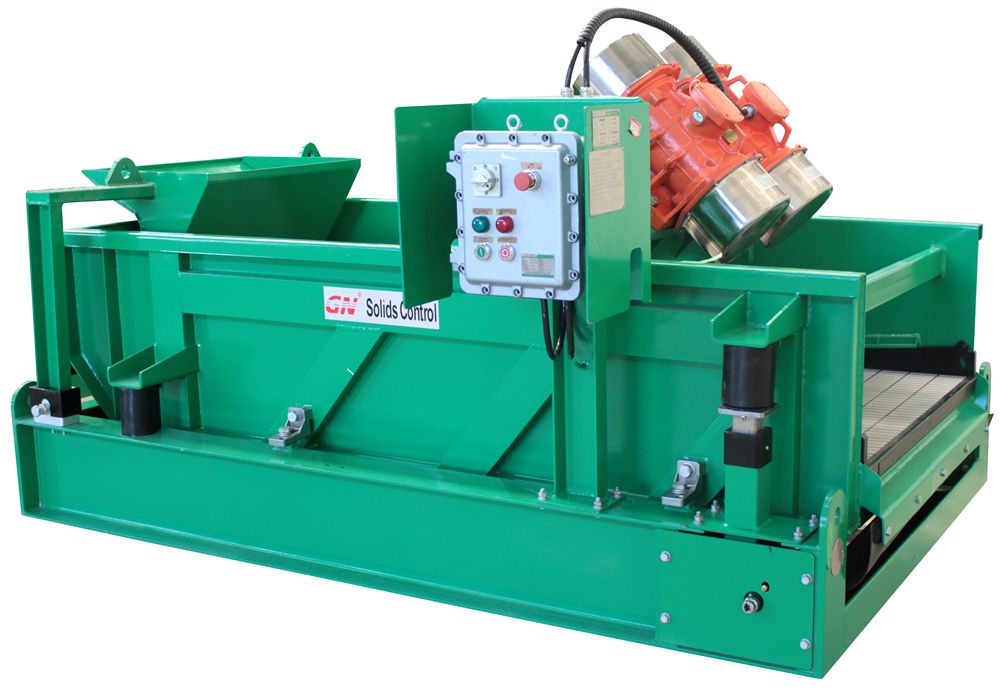 The basic working principal is that the dredger will take the contaminated sediment toxic and non-toxic element, and sludge from the big environmental dredging of pond revitalization, the sludge will be pumped by the submersible slurry pump to the dredging slurry separation system, which will separate the solids from the water as much as possible. The dredging slurry separation process including:
First step cleaning: shale shaker, to separate the solids bigger than 100 microns from the water, we will metal slit screen or complete composite screens to separate the big solids, like bricks, garbage, branch, rocks, etc. For a 1000gpm sludge separation system, we will use 2 units of GN 4 panel shale shaker. But the shale shaker may not be necessary when there is no big solids and all of the particles are smaller than 100 microns, it will be useless.
Second step: desander cone with bottom shale shaker to separate the solids between 45 microns to 100 microns, 2 ea of 10 inch desander cone is sufficient for 1000gpm treating capacity.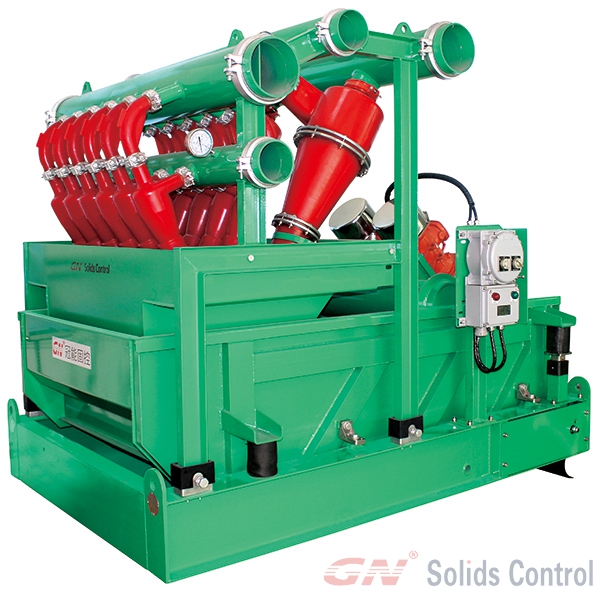 Third step: 4" desilter cone with bottom shale shaker to separate the solids bigger than 20 microns, 12 ea of 4 inch desilter cone is enough for 1000gpm treating capacity.
The fourth step: 2" desilter cone with bottom shale shaker to separate the solids bigger than 10 microns.
Continue reading →