This week GN solids control shipped the second unit of sand separation system for construction industry to USA client. The first unit of construction sand separation system was shipped to the same client in June, it is already arrived at the client's jobsite, our engineer is preparing to do the first time installation and commission service in USA to the client's jobsite.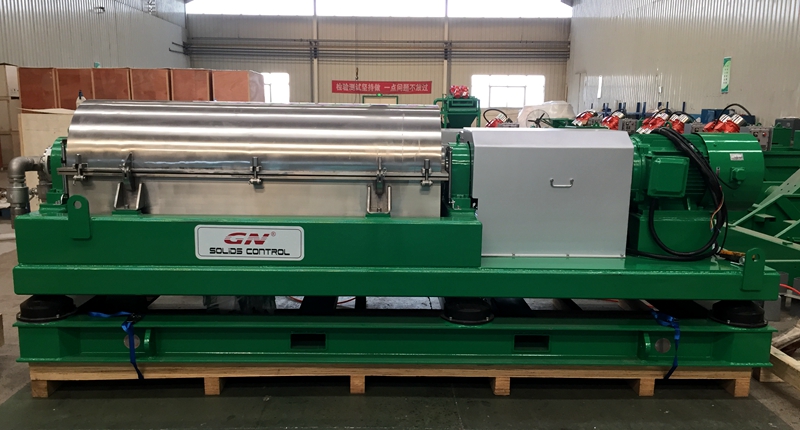 Same with the first unit sand separation system, the second set of sand washing system made a little changes.
The technical configuration including the items as below:
1)    GNLW553C-VFD big bowl decanter centrifuge for sand separation, with centrifuge bowl diameter 22inch and length 71 inch, the bowl material is made of duplex stainless steel 2205 or 2304, which is much better than SS 316L. The bearing brand is SKF brand. The decanter centrifuge works together with chemical dosing system to separate the fine solids better and reduce the solids content effectively and the discharged water treated by decanter centrifuge is much more clear and easily for the further waste water treatment after GN sand separation system.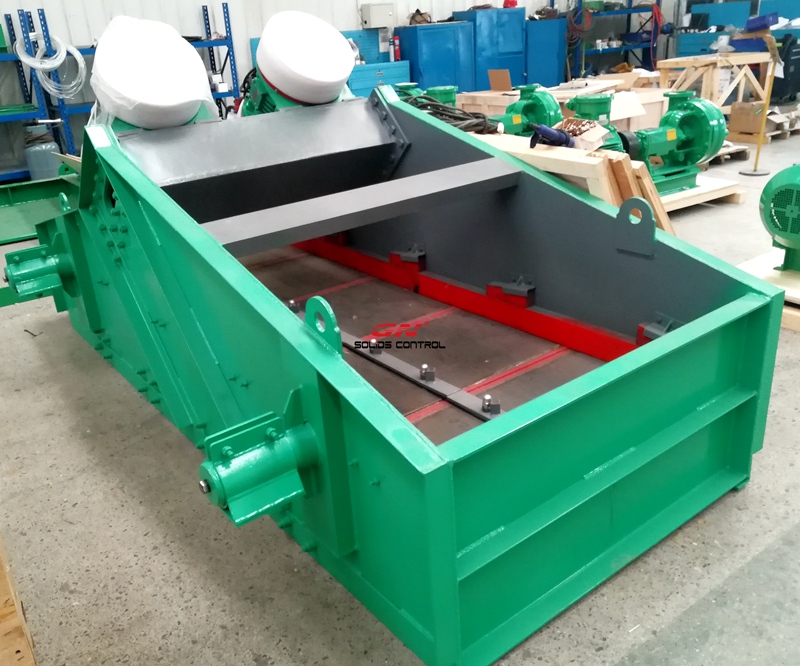 2)    The coarse solids separation shale shaker is used to separate the big solids from the sludge of construction.
3)    The desilter with bottom shale shaker to separate the fine solids with feeding pump to feed to the 4 inch desilter cone. The desilter with 8ea desilter cones with treating capacity 500gpm.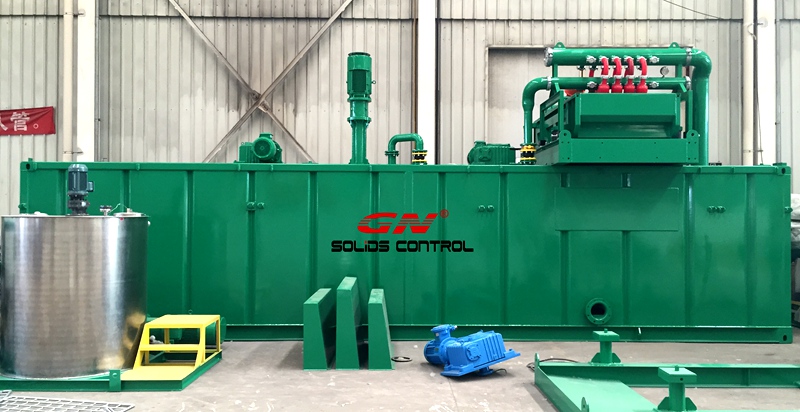 4)    There is a big hopper to collect the waste sludge from the construction industry, then it is pumped by submersible slurry pump to the coarse solids separation shale shaker.
Continue reading →