As the most professional shale shakers manufacturer in China, recently we shipped several units of shale shakers to our client for their repeat order. 4 sets of shale shakers are shipped to Asia client, 2 sets of shale shakers are shipped to South America. All of these shale shaker are with same model GNZS703F-SHBF.The technical features of the shale shaker are as below: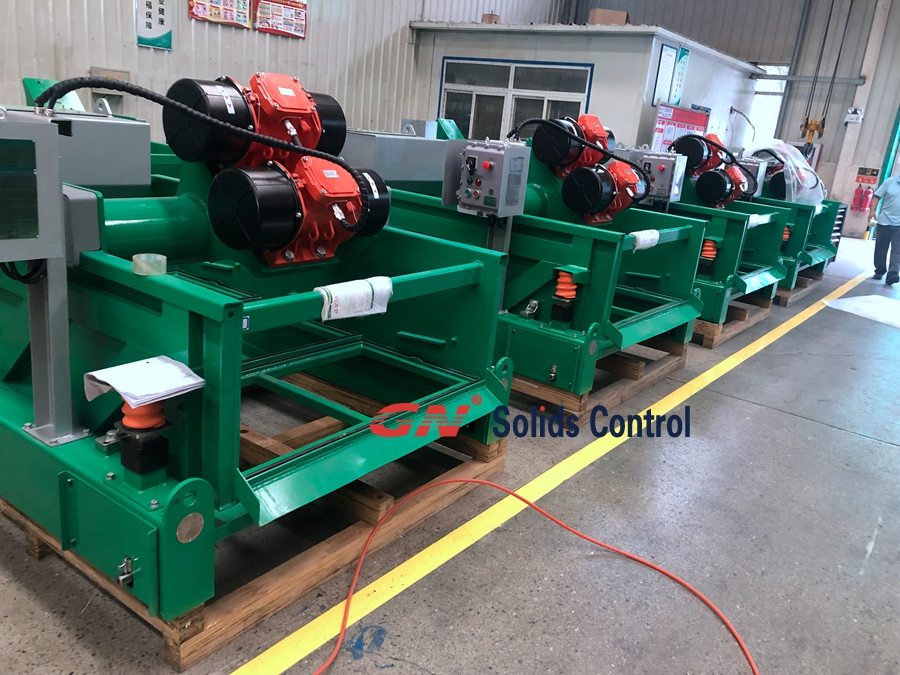 1) 3 panel screen, the shaker screen dimension is 700x 1250mm,composite material frame shaker screen , total screen area is 2.73m2
2) 2 ea of 1.72KW vibration motor, Italy Oil brand
3) 4 sides pretensioned shale shaker screen with heat press for longer working life and better separation performance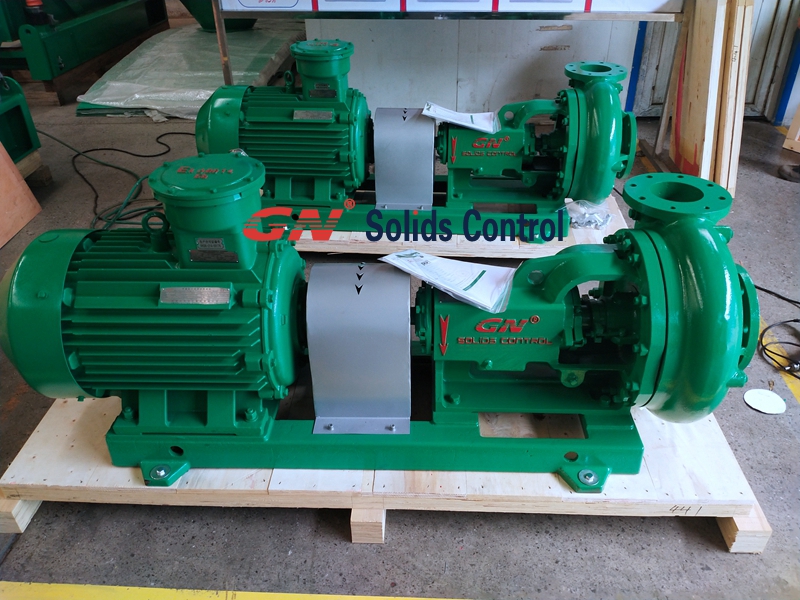 4) Heat treatment on complete shale shaker deck for High G force operation, G force is up to 7.5G which is adjustable
5) Shale shaker bottom deck made from Stainless Steel for long service life
6) Patent tighten rubber sealing for shale shaker deck and screen, long life and easy replacement.
7) Locking wedge to fix the shaker screen for fast screen replacement
8) Patent shale shaker deck angle adjustable while working, mechanical deck angle adjustment with reliable performance., deck adjustment angle is -1°~+5°
9) Feeding type: Weir Feede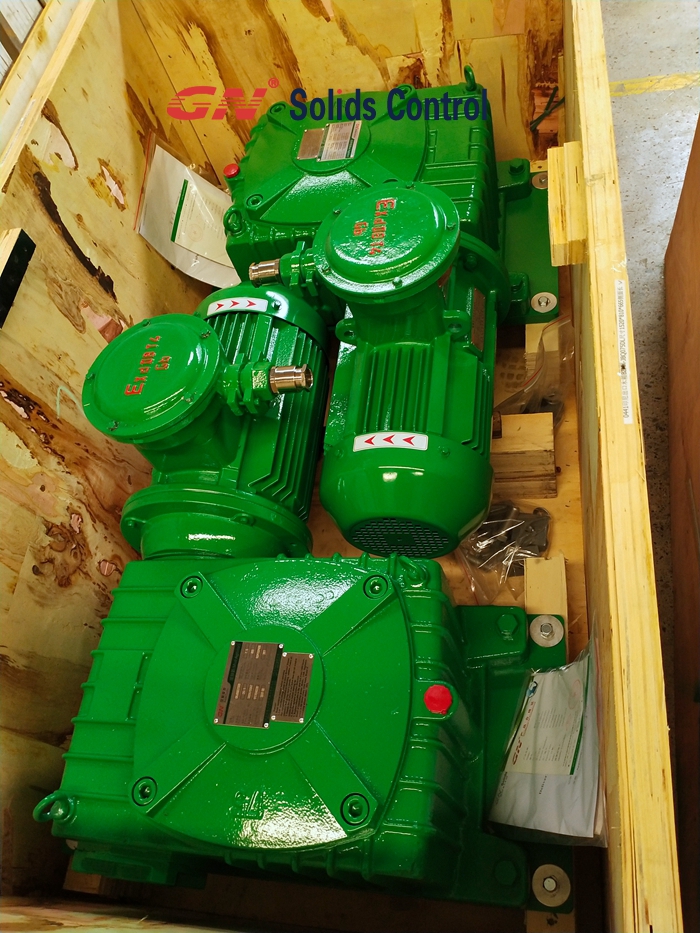 Except for shale shaker, the client also order the shaker screens for stock. We can produce shaker screens comply with API RP13C from API 20 to API 300.We use 3 layers wire mesh for all the screens over API 60, and the wire mesh is from famous supplier SS316L.
If you need 4 panel shale shaker, 2 panel shale shaker, dual deck shale shaker, tandem shale shaker, triple shale shaker and dual motion shale shaker, pls contact with GN sales engineer. We also produce replacement shaker screens for other brand shale shaker, like Mongoose, Brandt Cobra, Derrick, FSI, Kemtron.