GN solids control will participate in Global Petroleum Show 2018 (GPS) in Calgary, Canada, this is not the first time for GN to participate In this oil show, this is the 3rd time of our participation. We got valuable clients during the oil show period.
The exhibition general information is as below:
Show Time: June 12-14, 2018
Show Address: Stampede Park, Calgary, Canada
GN Booth: Hall ABC 1731-4
GN will show our new technology and the most popular products in the oil exhibiton GPS.
1)    Slurry vacuum pump , this is the new products since last year, it is used widely to transfer all kinds of waste, like oil sludge, waste oil, drilling cuttings, dredging slurry, hazardous waste, oil contaminated solids, etc.
2)    Composite material frame shaker screens , GN produce composite material shaker screens for world famous brand shale shaker, like SWACO MONGOOSE, Brandt King Cobra and Venom, VSM 300 primary layer, second layer, FSI all series shale shaker, Kemtron all series shale shaker, Derrick shale shaker screens, etc.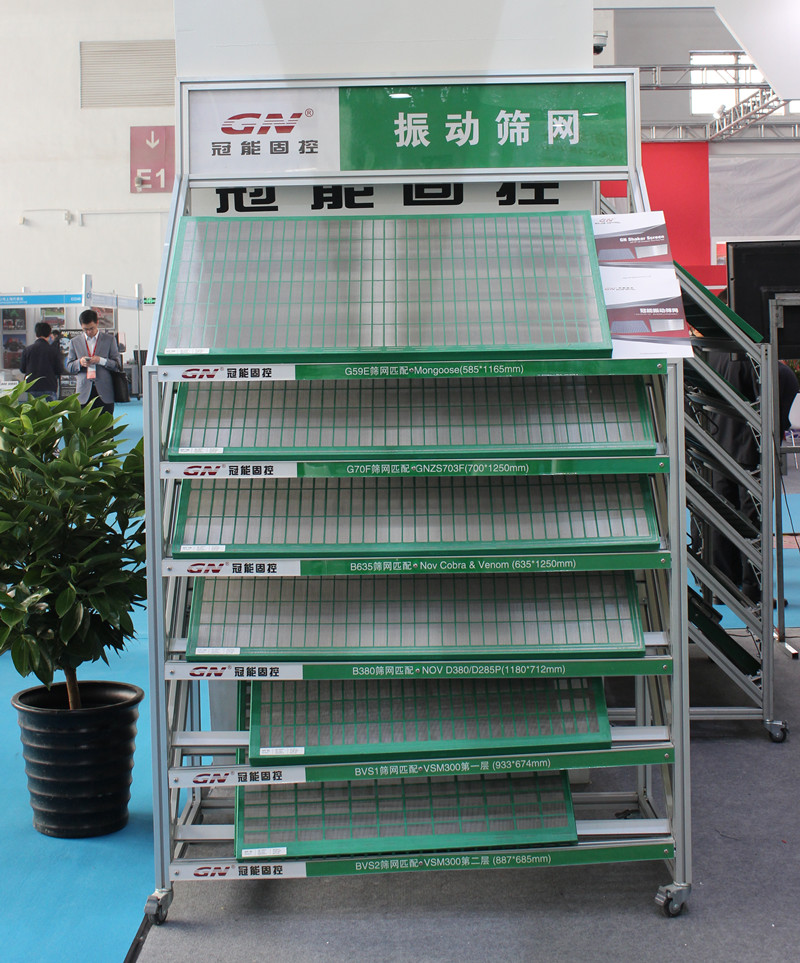 3)    Centrifugal pump, GN C version centrifugal pump is 100% interchangeable with world famous brand centrifugal pump, we also provide replacement parts for other brand centrifugal pump, welcome to send us part number to get the price list.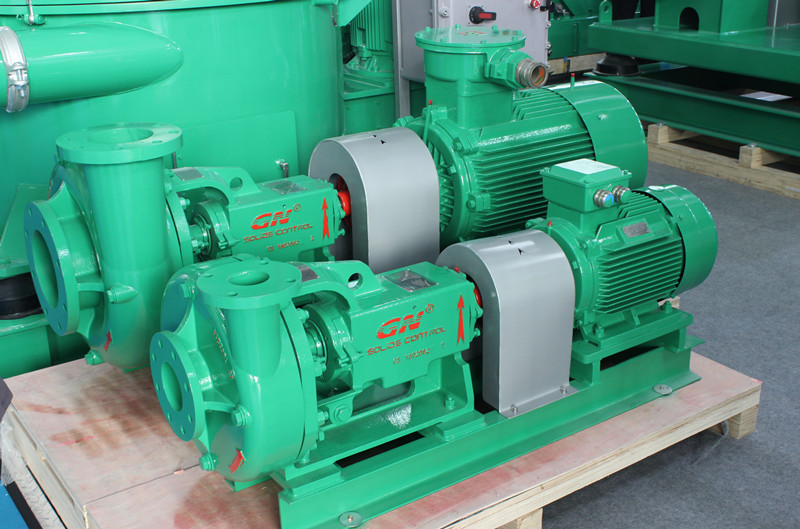 Continue reading →