Below is drilling waste treatment system made by GN solids control working at CNPC jobsite for oil based drilling cuttings treatment. The purpose to use drilling waste treatment system is to recycle the useful drilling fluids to prepare for new drilling fluids, and reduce the drilling waste to lower the influence for the environment, and lower the waste disposal cost for the client. GN made drilling waste management system has been widely used to treat the oil based drilling waste to many countries in the world.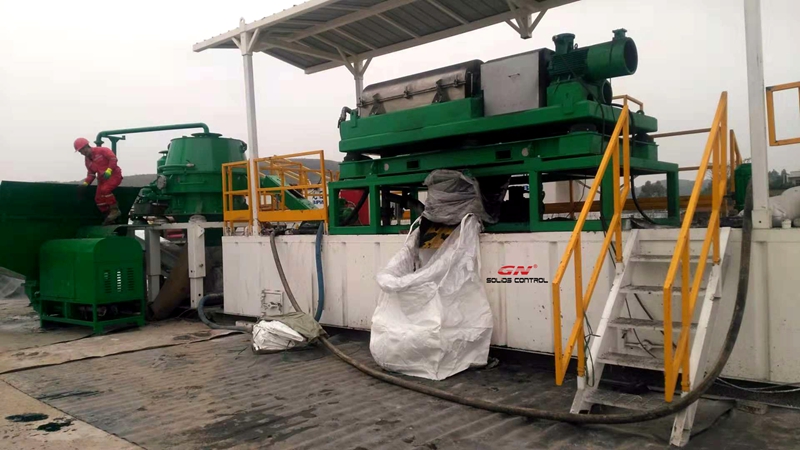 The technical configuration is as below:
1) Vertical G dryer to separate coarse solids and the fluids will flow to the buffer tank for further treatment, the discharged solids is dry enough to be transported by the truck or for disposal directly. The discharged cuttings are as the photo below. The oil on the cuttings is below 5%, it can meet the regulation for most countries, when the client need oil on the cuttings below 1%, they can use Thermal desorption unit. The drilling waste management system can help the user to save energy before using the TDU, and increase the treatment capacity of the TDU.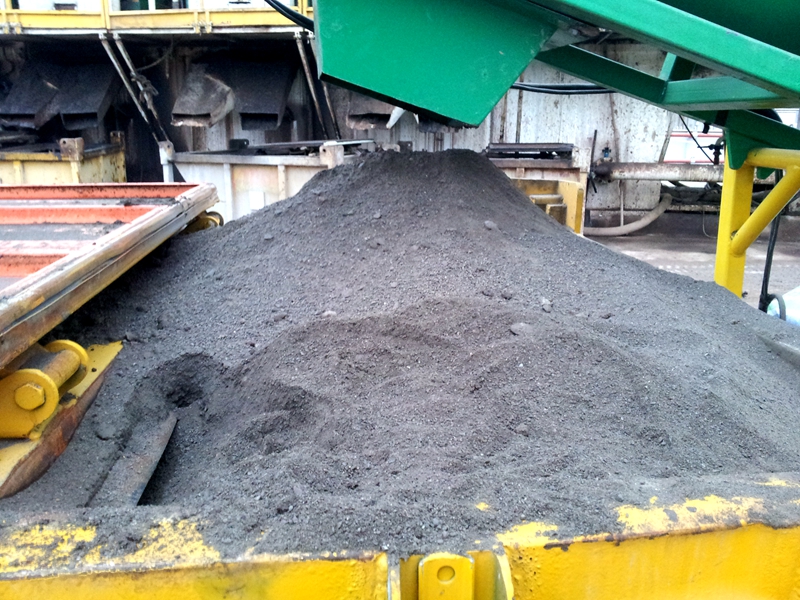 2) The screw pump feed the fluids from buffer tank to 14 inch VFD decanter centrifuge to separate more fine solids from the fluids, so the final clean fluids can be reused to prepare for new fluids. The discharged solids is as the photo below.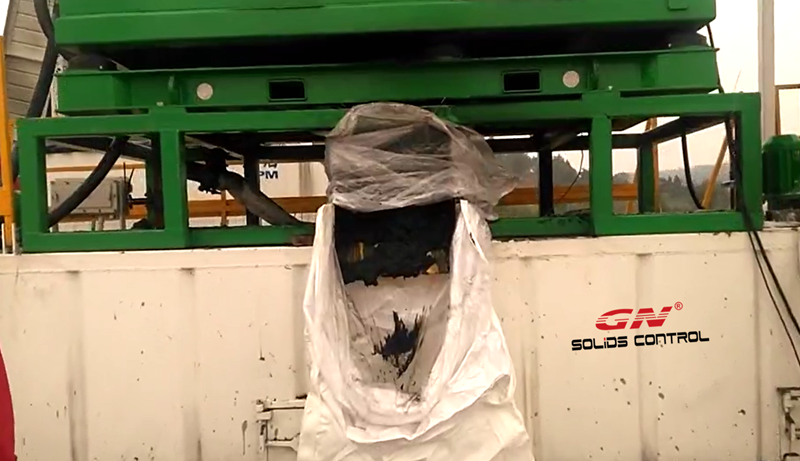 3) The mud tank with roof for sun proof, rain proof. The centrifuge is installed on the mud tank for storage of the fluids, the screw pump of the centrifuge is also installed on the skid of the mud tank.
Continue reading →