One unit of Hydrovac excavation waste slurry treatment system is shipped to Canada, the function of this treatment system is to recover the water and remedy the soil, the environmental protection regulation is very strict in North America, we already have 2 units of such hydrovac excavation waste slurry treatment working in the State.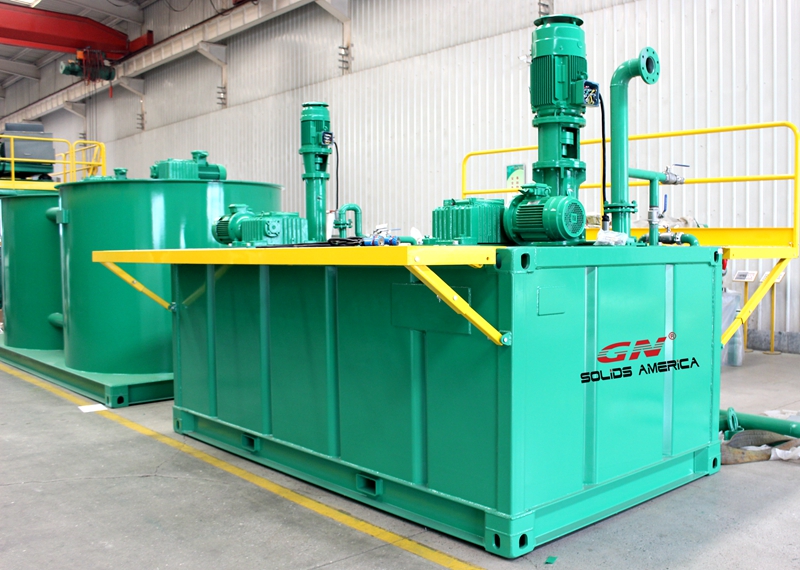 The slurry treatment system is consist of equipments below:
1) Waste collecting hopper:
The waste collecting hopper collect the waste slurry discharged from hydrovac truck.
2) Course solids washing tank
The coarse screen under waste collection hopper will separate the big size trash and other mass firstly before feeding to the high G drying shaker.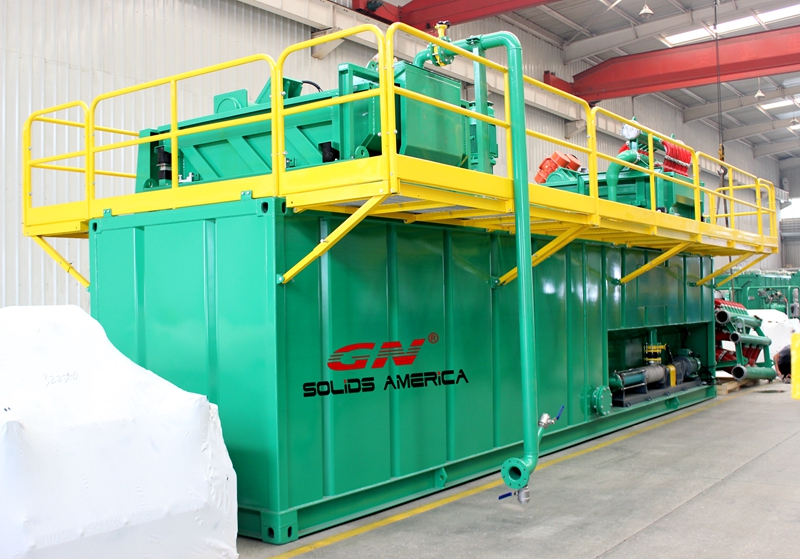 The high G drying shaker with GN brand composite material frame shaker screens will separate most big size solids and reduce the solids content before feeding to the desilter cone.
3) Fine solids washing unit
Fine solids is separated by desilter cones and the solids is drying by the bottom drying shaker so the discharged soil will be drier for disposal and more fluids will be collected.
4) Dewatering centrifuge unit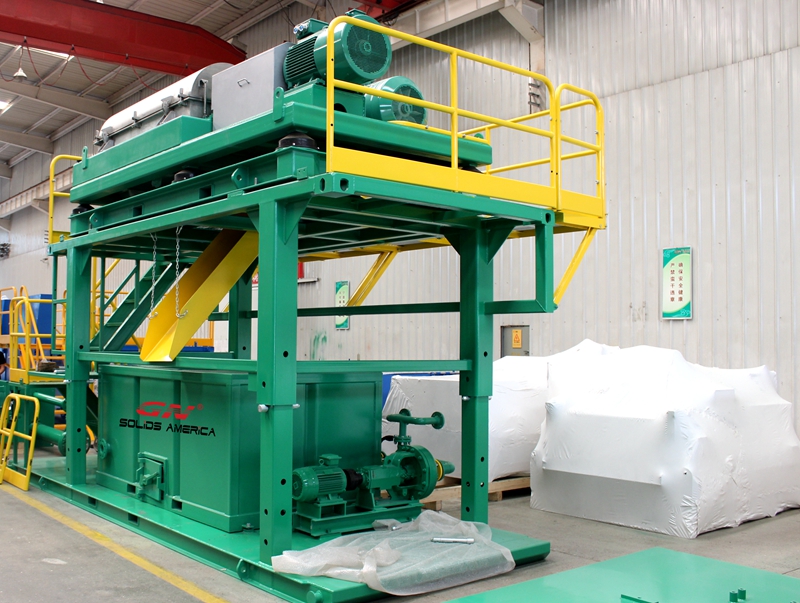 The dewatering centrifuge is 22 inch big bowl big volume centrifuge with feeding pump and telescopic skid. The result will be better by using chemical dosing system. The ultra fine solids below 2 microns will be separated by decanter centrifuge with dewatering unit.