This week one batch of shale shaker, mud cleaner, decanter centrifuge, centrifugal pump shipped to Russia, the client repeat orders every month for oil & gas drilling rig. Except for the solids control equipments, they also repeat orders for shaker screens, both for GN own shale shakers and replacement shaker screens for world famous brand shale shaker, all of our shaker screens are composite material frame for longer working life and better performance.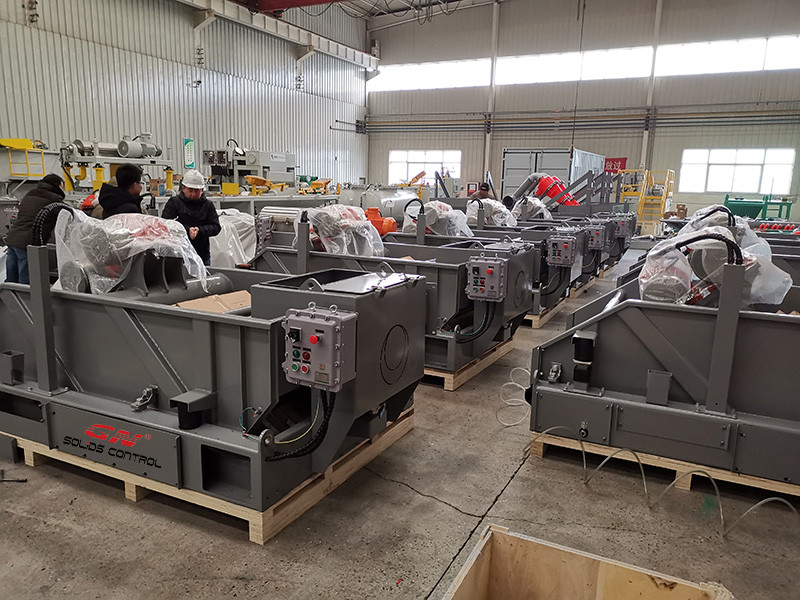 The grey color is the customized painting color for this client for all their orders, they fly to GN factory before delivery for inspection. We suggest the client to visit all the Chinese solids control equipments manufacturers before order to check the company's strength. We will also welcome the client for inspection before dispatch, if China is not convenient, we also invite our international clients to visit our branch company in Houston, TX, USA, we have all the equipments and shaker screens in stock there.
Shale shaker is the first phase cleaning for solids control system, and the most important solids control equipments, with good performance shale shaker, the drilling waste will be reduced, the user can save cost and time to treat the drilling waste, more drilling fluids are recovered and reused to save drilling cost completely.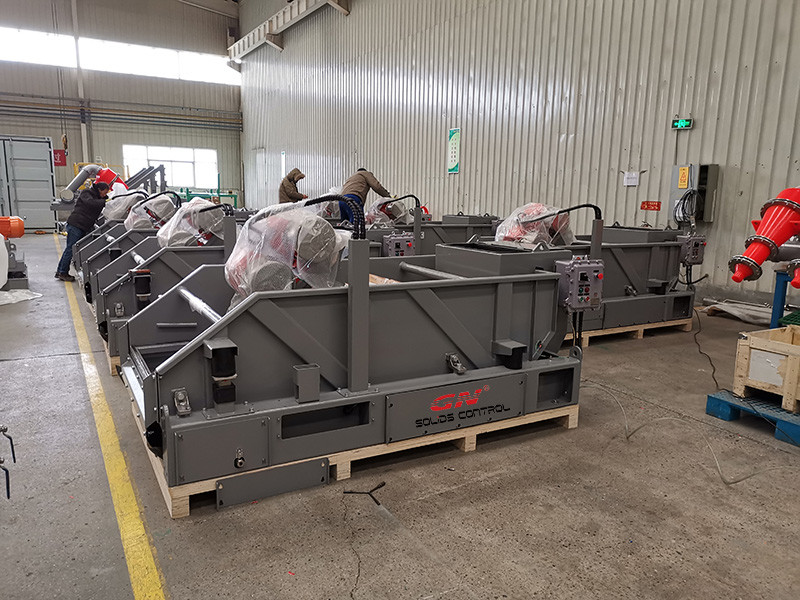 The shaker screens are the most important parts for shale shaker, GN composite material frame shaker screen are field proved for longer working life, longer storage life, larger effective screen area, better separation performance.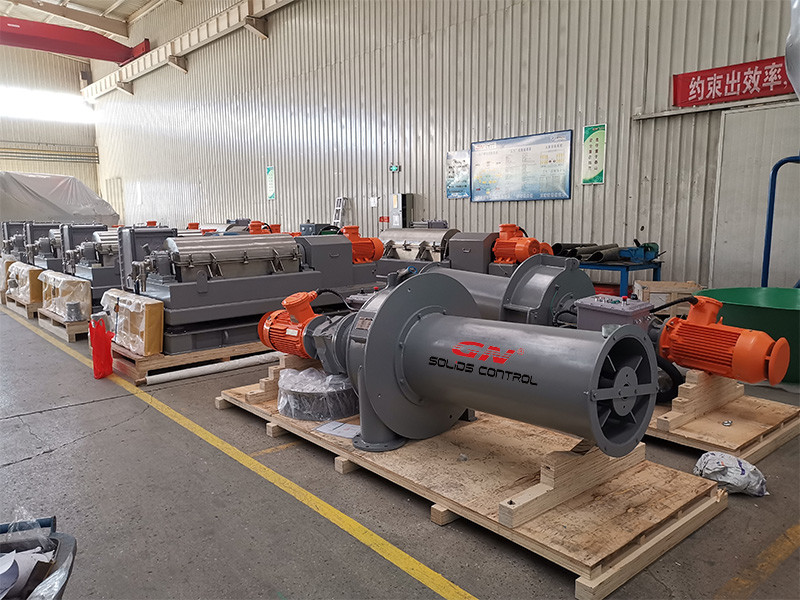 The centrifugal degasser with the same function with horizontal vacuum degasser, it can be installed vertically to save the space on the mud tank and convenient operation, maintenance.