This is the first time for GN solids control to show our shaker screens at SPE Offshore Europe 2017 Exhibition.
The generation information of the exhibition is as below: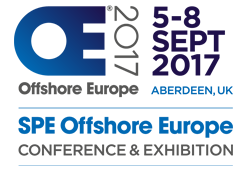 Show Name: SPE Offshore Europe Conference & Exhibition
Show date: Sep. 5th to 8th, 2017
Show address: Aberdeen, UK
Stand No.: 5A25
GN solids control will show our core products- shaker screens at the show. Even though the oil & gas drilling activities slowed down in the past years, shaker screen is the most consumpable wear parts of the shale shaker, the drilling companies need to use shaker screens every day, GN focus on the shaker screens technology improvement and marketing. We will send some screen samples to our potential drilling companies clients for testing before order.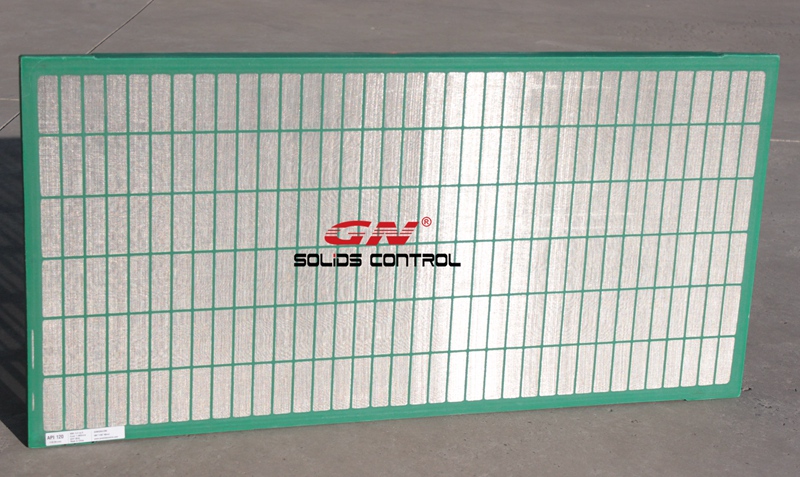 We can produce OEM shaker screens for our own shale shaker GNZS703, GNZS594E, GNZS752, GNZS706 and the mud cleaner, also we can produce replacement shaker screens for other brand shale shaker, including FSI, KPT, Derrick FLC 500, FLC 48x 30, Brandt King Cobra, Venom, VSM 300, Swaco Mongoose, etc.
The possible failures of bad quality screens as below:
1) Rubbers not suitable for oil based drilling mud and not heat resistant for the high temperature drilling fluids
2) Wire mesh is easy damaged, working life is very short, need to be replaced frequently
3) Rubber sealing is not good , easily leakage of drilling mud
4) Screen dimension incorrect, can not install it on the shale shaker properly
5) Shaker screen frame working life is not very long, easy to break
6) Separation cut point did not comply with API RP 13C regulation, can not meet the drilling requirement by using the same API mesh
7) Effective screen area is not big enough, so it will influence the treating capacity
GN shaker screen has solved the problems above, welcome to visit GN stand to know our shaker screens.