As a professional manufacturer of centrifugal pumps in China, GN solids control can produce replacement spare parts for Mission Magnum series centrifugal pump.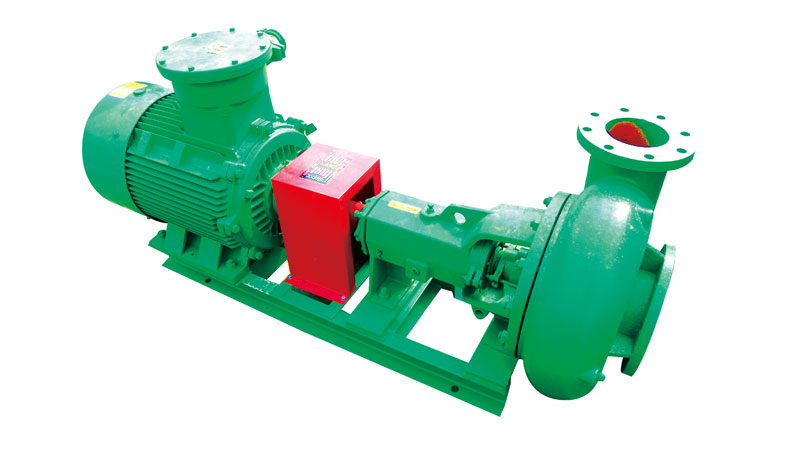 Welcome to contact with GN solids sales to get the explored view and part number for the spare parts inquiry.
The centrifugal pump with the spare parts are the most consumpable parts for the solids control system, it can be worked as trip pump, super charging pump, mud cleaner feeding pump, centrifuge feeding pump, vacuum degasser jetting pump, transfer pump, mixing pump, etc.With the features below, it has been widely used for oil & gas drilling solids control system, horizontal directional drilling mud recycling system, core bed methane drilling mud cleaning, geothermal drilling, water well drilling, sludge separation system, mining solids removal unit, etc industries.
1)    Cost effective, steadily working compared with screw pump, low cost to get the wear parts
2)    Easy maintenance, easy operation, easy to source the spare parts, standard design
3)    Flexible to install on the mud tank, have no strict requirement for the installation conditions, for example, it can be installed under the sand trap, on the tank skid, besides the hopper or directly on the ground with skid and control panel on it.
It also has disadvantages for some special applications as below:
4)    Horizontal installed, it takes much more area on the mud tank compared with vertical installed pump, like submersible slurry pump
5)    The working principal of the centrifugal pump is by the centrifugal force, it is easily to cut the solids( in the drilling fluids) to small pieces, when it is used to feed for the centrifuge, it will influence the centrifuge separation performance, usually we suggest to use screw pump as the feeding pump of decanter centrifuge
6)    When the mud is gas cut, the impeller is easily to be damaged, you will have to replace new impellers, to longer its working life, a degasser is used before feeding the mud to the hydrocyclones.