This week all of GN employees participate in 2019 GN Tourism Culture Festival in Qinhuangdao city in Fisher Island. This is to celebrate the successful business in the first half year in 2019, both of the domestic business and international business has increased a lot compared with last year. The whole team enjoyed a wonderful vacation and the tourist culture festival has improve the cohesion of the team for better team work in the future cooperation. We appreciate the beautiful scenery and comfortable environment very much.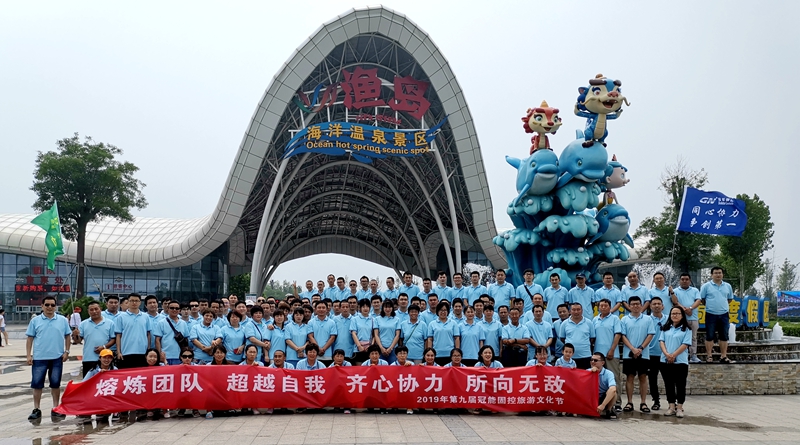 Since GN solids control start from 2007, we keep improving the product design and quality and performance according to our client's feedback, we pay more attention for our client's feedback and to make it more and more user friendly. Until now our vertical cuttings dryer is already the 5th generation as E version, the decanter centrifuge is the 4th generation with D version, the shale shaker and mud cleaner is the 6th generation with F or G version. This made us more and more competitive to face international competitors, even though they start earlier than Chinese supplier for solids control and drilling waste management industry, but we are still trying to catch up the trend and improve us.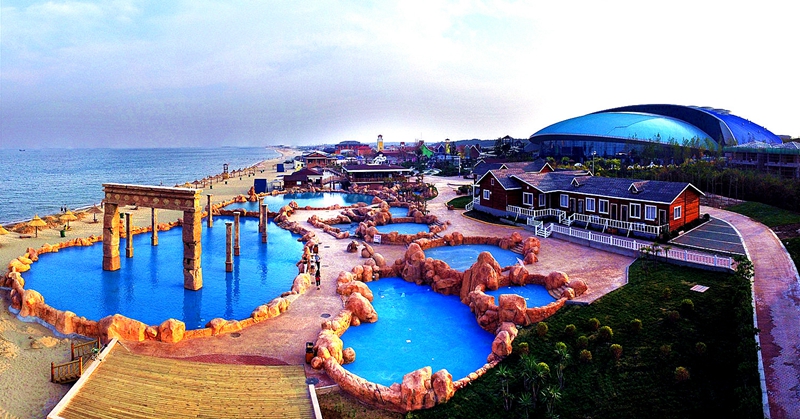 Our major and competitive equipments equipments line including:
shale shaker ( linear motion, dual motion), mud cleaner (with different qty desander cone and desilter cone), decanter centrifuge ( 9 inch bow, 14 inch bowl, 18 inch bowl, 22 inch bowl and 30 inch bowl, VFD drived or fixed speed control panel drived or full hydraulic drived, the ratio with 3 or 4 for different application), vertical cuttings dryer, vacuum degasser, vacuum pump, centrifugal pump, submersible slurry pump, mud agitator, mud tank and complete package of solids control system, drilling waste management system and oil sludge treatment system.