Asia Pacific, following big brother's step, been more and more focus on the environment protection, especially the industry who contribute to the GDP while at the same time, contribute more to turning all the people into air conditioner. Except the moral judgement, we are very glad to see the truth: The Chinese segment held the largest share of 41% of the Asia-Pacific drilling waste management market in 2013. Also other countries followed. Hope someday Chinese people can see the IPEC blue, again, without shutting down to have a fake view.
The leading players of this market
– Baker Hughes Incorporated
– Halliburton Company
– National Oilwell Varco
– Schlumberger Limited.
– Weatherford International Ltd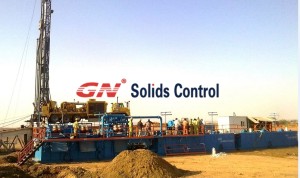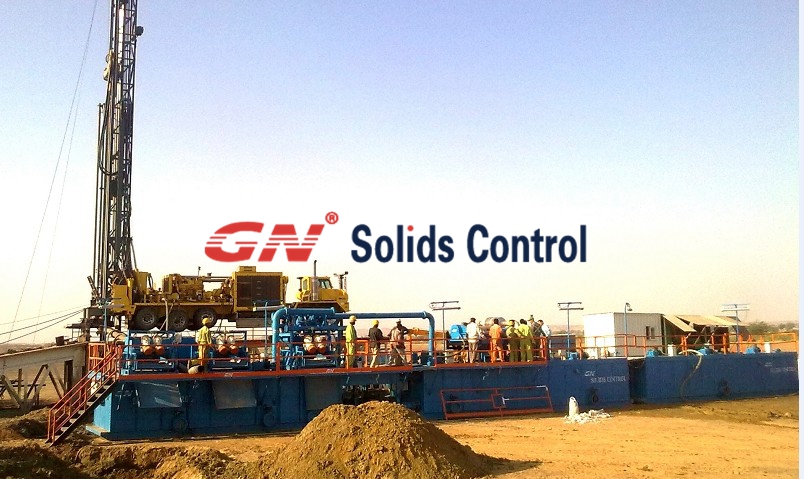 While also, very happy to find a lot of Chinese local drilling waste management companies join this mission. Supplying drying shaker, cuttings dryer, decanter centrifuge, and also whole solutions. GN Solids Control is one of the shining star, been chosen by Baker Hughes, and operates well. Also doing projects for shell.
The market has been segmented, in terms of services, into solids control, containment & handling, and treatment & disposal. In 2013, the treatment & disposal services held the largest market share of 39% of the Asia-Pacific drilling waste management market, followed by the containment & handling segment with a 33% share.
All these numbers change, implying the policy, the view, prospection change, after GDP concerning, money-saving concern, people finally find something more valualbe, themselves, the environment, the earth.
Cooperating with developed coutries suppliers, GN is doing far more than its ability to manufactur, now solidification unit, thermal desportion unit, also are imported to China by GN Solids Control cooperating to supply after sales service, maintaince, and one stop solutions.
Related Arciels: