The sludge separation system used in construction industry is used widely for water recovery and drying the waste cake. The waste water can be reused for construction industry to save water consumption cost. In some developed countries the waste sludge produced in construction industry is strictly controlled for disposal, so the moisture in the discharged cake should be as dry as possible. Also in some specified projects, huge amount water is required such as Tunneling, pilings, etc.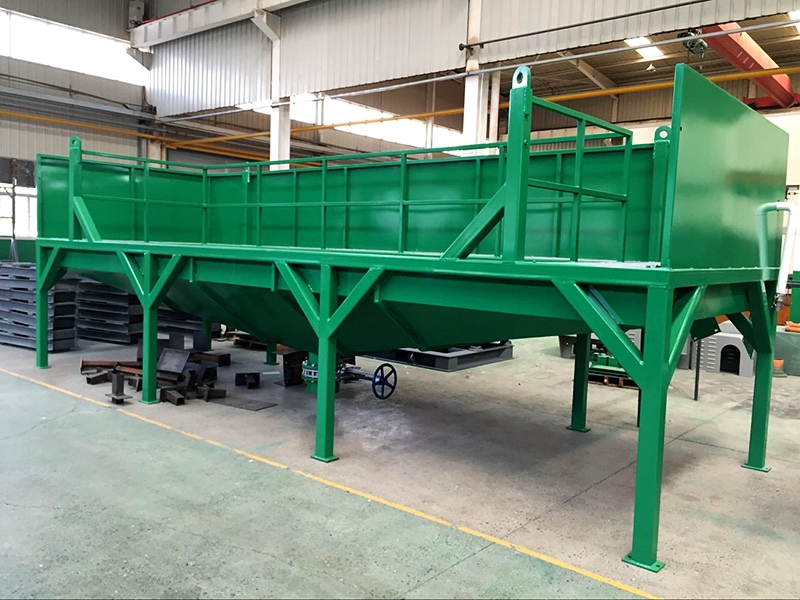 Recently we shipped a set of sludge separation system for construction industry to USA client, the configuration is as below:
Sludge collection hopper
High G drying shaker, 1 unit, up to 8.0G with 4 panel shaker screens, the screen dimension is 585x1165mm, with composite material shaker screens, right now we have some stocks of steel frame screens in Houston warehouse for sale, to get the price list, pls contact GN solids America.
Mud cleaner with 8 pcs desilter cones, the bottom shale shaker is same with the high G drying shaker model, with the same size shaker screens.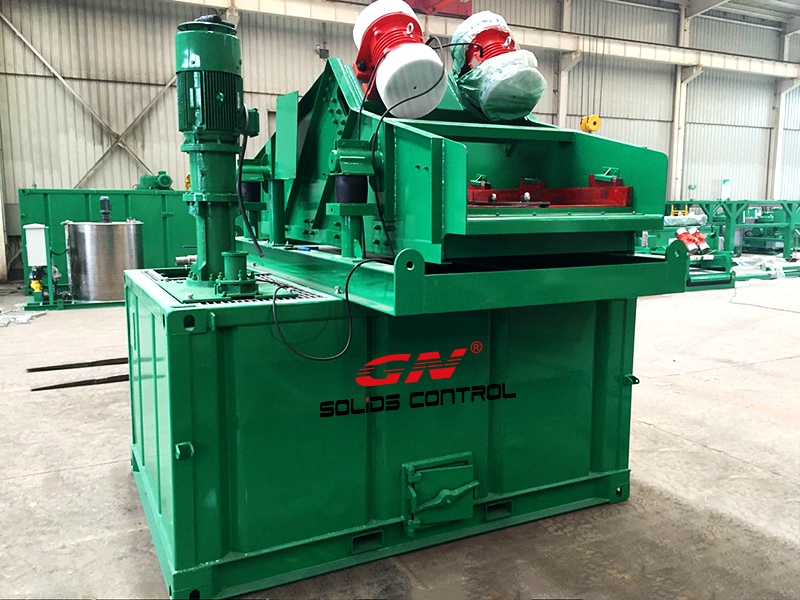 The big bowl big treating capacity GNLW553-VFD decanter centrifuge, with 22 inch bowl diameter and 71 inch bowl length, this is not the largest centrifuge GN produced, we also have 30 inch bowl centrifuge, with max treating capacity 200m3/h, it is suitable for big tunneling project.
Mud tanks with tank accessories
Centrifuge feeding pump and telescopic skid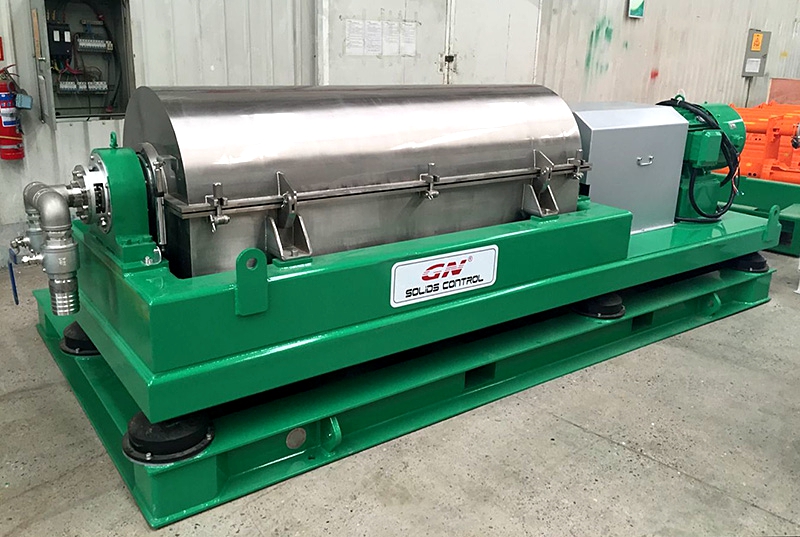 Based on the waste water treatment standard, chemical dosing system is required before feeding to the decanter centrifuge, so it can separate the cut point up to 1 microns.
Shale shaker and decanter centrifuges are 2 of our core equipments produced by GN solids control, they can be used for many different industries like oil & gas drilling, drilling waste management, oil sludge separation system, trenchless, tunneling, pilings, etc.