GN Solids Control Factory in Kazakhstan was constructed and place to operation on 7th April, 2012. This factory is positioned in MTS TRAKTOR CO. , LTD, 312 Infantry Division District, Aktobe, Kazakhstan.
The productive completion of GN factory in Kazakhstan indicates a further achievement in GN international brand promoting, marking the exclusive benefit of direct service for Kazakhstan, Uzbekistan, Turkmenistan, Tajikistan, Kirgizstan, Russia, Ukraine, Azerbaijan, Iran as well as other oil& gas production countries.
Compared with other solids control manufacturers, GN has gained the neighbour initiative by this factory establishment in Aktobe City. Owing to the tax alliance agreement between five countries of Middle Asia and Russia, Ukraine, the delivery time and cost will be dramatically reduced from customers payment on the solids manage system which is a significant component in the whole drilling rig.
GN drilling rig assembly factory in Aktobe, Kazakhstan can supply main rig, mud pump, generator unit, compressor unit, MCC unit, camp unit, diesel and water tanks as well as manufacturing, maintenance and assembly of drilling fluids solids control system for oil& gas companies and oilfield drilling contractors in Middle Asian, Middle Easternand Russian countries. At the same time,GNService Co.,Ltd (Kazakhstan ).a professional oilfield service supplier of GN branch company, can provide drilling fluids package service including mud material, shale shaker screen, solids handle equipment, drilling fluids waste management, Mud Cleaning System and Equipment, etc.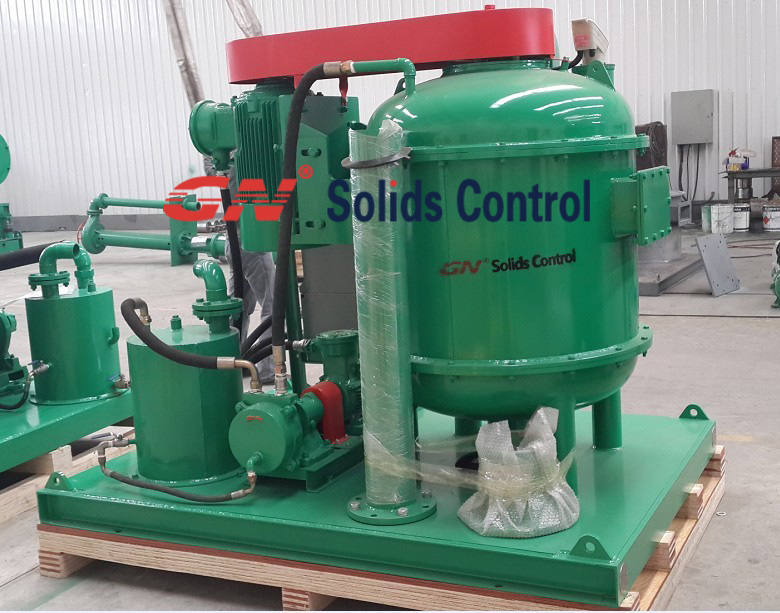 3 Phase Decanter Centrifuge and Two Phase Decanter Centrifuge for oil market : http://gn-solids-control.typepad.com/blog/2014/09/3-phase-decanter-centrifuge-and-two-phase-decanter-centrifuge-for-oil-market.html