GN will participate in 2 exhibitions in the next May, OTC 2018 in Houston and IE expo China 2018 in Shanghai. The general information is as below:
As Asia's leading exhibition for environmental technology solutions: Water, waste, air and Soil



Show Date: 3rd – 5th May
Show Location: Shanghai New International Expo Cernter
GN Booth: W2 566
What equipments we will show?
Decanter centrifuge and sludge vacuum pump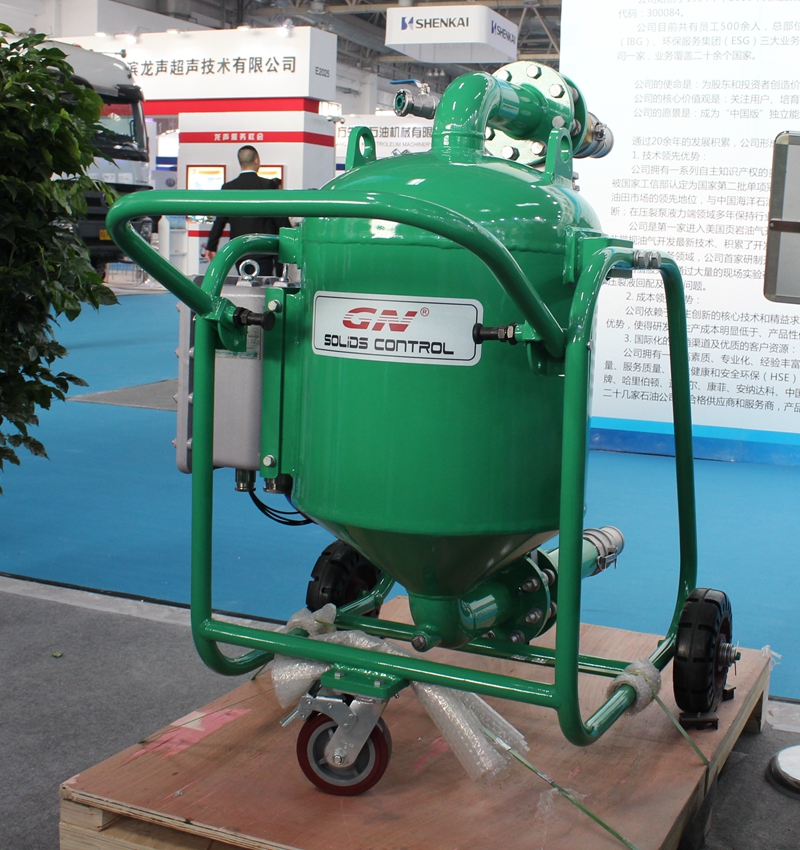 GN equipments have been widely used for environmental protection applications, as waste water treatment with chemical dosing system, oil sludge separation system for refinery oil tank bottom cleaning, contaminated soil washing and waste transfer, etc.
The high speed decanter centrifuge separation cut point is 2 ~5 microns, GNLW363CG decanter centrifuge rotary speed is up to 3900rpm, it can separate the particles till 1 microns, working together with flocculation unit, it can separate most of the fine solids in the waste water and reuse the water to save cost, and reduce the burden of waste recovery.
OTC 2018 general information:
Show Time & Location: 30 April – 3 May, 2018. NRG Park, Houston, Texas, USA
Booth No. 1: NRG Center 1369-1 (GN China)
Booth No. 2: NRG Arena 8000 (GN America)
What equipments we will show?
Decanter centrifuge
4 panel Shale shaker
Sludge vacuum pump
Composite material Shaker screens
GN solids America is the branch company of GN solids control located in Houston, TX, to provide pre-sales consult and after sales service of our equipments, we sold thousands of composite material frame shaker screens each month in North America area.
GNSP-40A Sludge vacuum pump is the new products this year, it has been used to transfer the oil sludge, dredging sludge, drilling cuttings without using electricity power automatically or manually for option.
If you will visit these 2 exhibition above, pls contact with GN sales to make an appointment.