GN Solids Australia Pty Ltd based in Brisbane, Queensland is established recently, this is another GN branch company after GN Solids America LLC based in Houston, TX. For more information about GN Solids Australia, pls visit https://www.gnsolidsaustralia.com/ .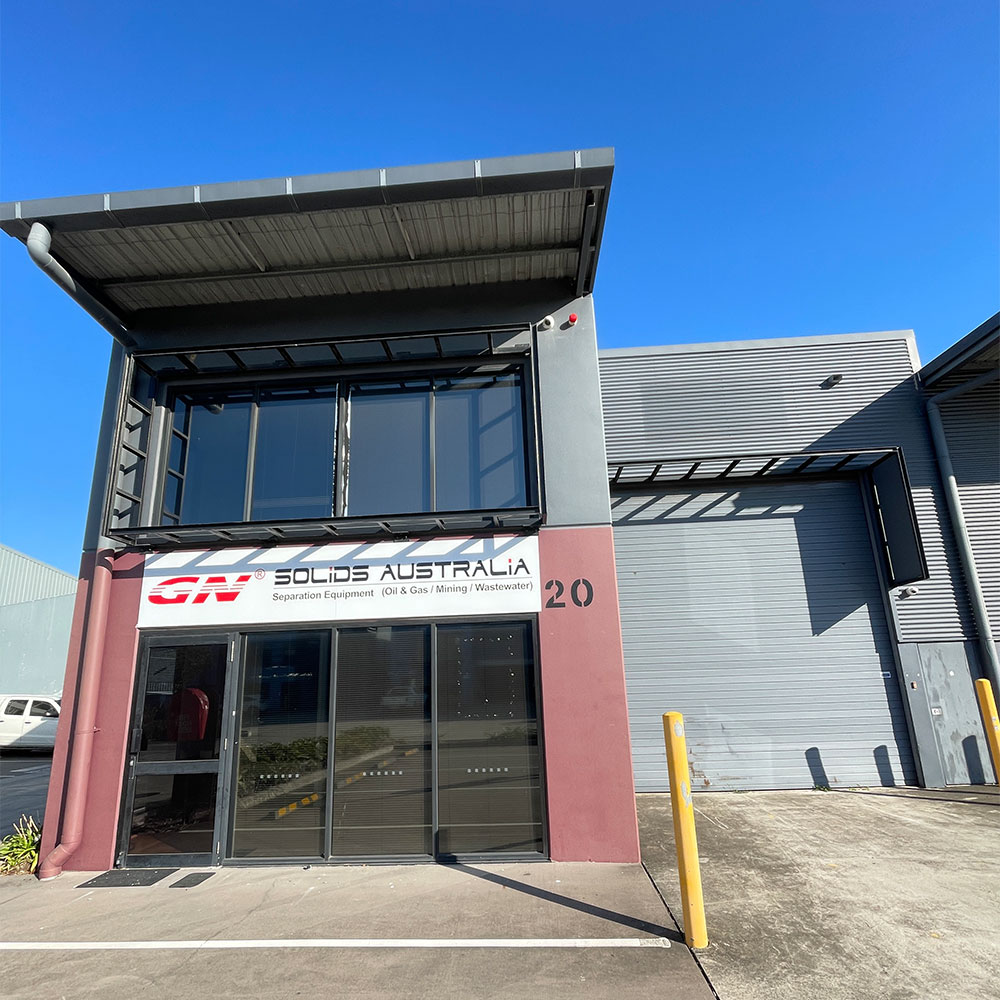 Since 2009, we have proudly served the Australian market from our headquarter in China, the headquarter office address is Dachang Chaobai River Development area, Langfang, China. We have totally 3 factories under production in China, for the production of shaker screens, centrifugal pump, decanter centrifuge, vertical cuttings dryer, shale shaker, mud cleaner, desander, desilter, vacuum degasser, mud tank system, mud agitator, mud gun, mixing hopper, screw conveyor, oil sludge treatment unit, drilling waste management system, solids control system, mud recycling unit, desander unit, etc.
There are 3 major business in GN Solids Ausralia, trenchless mud recycling unit, oil & gas drilling solids control equipment and mining separation dewatering centrifuge. Not only for single equipments and spare parts, GN solids Australia also provide complete package of separation system with a turn key solutions. Also we will have some stocks in Australia for better service of our clients in Australia and New Zealand, including equipments spare parts, shaker screens and solids standard equipments for fast delivery.
GN Solids Australia will attend 2023 No Dig Down Under (Trenchless exhibition) at Brisbane soon, the exhibition location is Brisbane Convention & Exhibition Centre, the exhibition date is Sep.12th to 14th, 2023.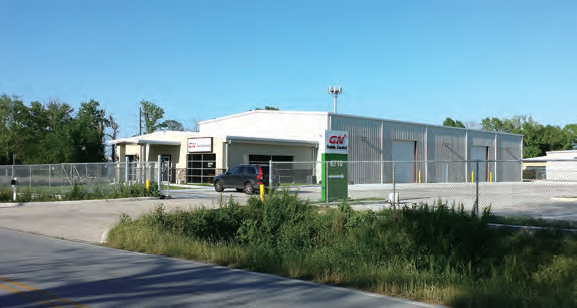 Except for GN Solids Australia, we also have branch and warehouse in Houston, Texas, we also have pre-selling team and after-sales engineer there for better service of our clients in South America and North America, we have regular stock equipments and shaker screens in the warehouse for fast delivery, including decanter centrifuge, vertical cuttings dryer, linear motion shale shaker, Sludge vacuum pump, centrifuge feeding pump, etc.