As Libya is not stable in policy, drilling field and oil service field is also suspended. However, other market is North Africa is good, like Algeria market. The active drilling rigs are better than other field. GN Solids Control recently delivery over 30 sets drilling mud centrifuge and over 5 sets of vertical cuttings dryer to Algeria for solids control and drilling waste management service. As China leading brand of solids control, it is also our responsibility to support Algeria market with centrifuge and vertical dryers.
GN Solids Control have partner with EMEC for several years, the largest mud service company in Egypt & Algeria.  Many people working for Baker Hughes, Halliburton was working for EMEC before. From this point, you can know EMEC is really professional in this field with many years jobsite experience.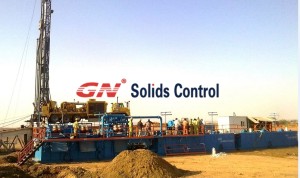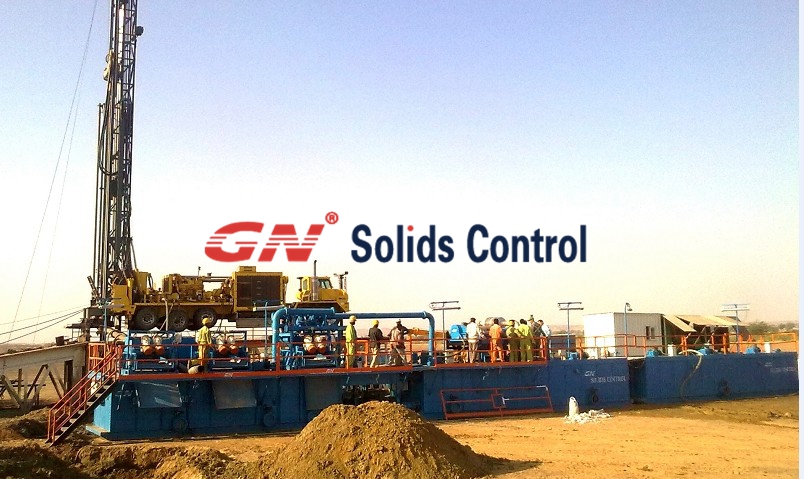 Except for EMEC, GN Solids Control also has many different big partners in different site. Like in Iran, in Argentina, in Brazil, in Australia. GN Solids Control have branch office in USA and Russia. The USA office is in operation about 2 years; the Russia office is in operation about 1 year. With partners and our branch office, GN Solids Control equipment is exported to over 60 countries and areas. Each year with over 150sets decanter centrifuge, over 250sets shale shaker with Hi G dryer shaker with mud cleaners, over 300sets mud agitator, over 200 sets centrifugal pumps etc…
Because of oil price going down, many drilling rigs stop. But drilling waste management field is more active because of the strict policy on environmental protection. In China we have no-pit drilling project, which require more on line drilling waste management equipment. Like Hi G dryer shaker, high speed decanter centrifuges, vertical cuttings dryers, screw conveyors to transfer drilling cuttings, screw pumps / centrifugal pumps etc.
If you are working in this field and need more support on solids control equipment / drilling waste management equipment, pls contact us freely for any requirements.