GN decanter centrifuge is used for a waste water treatment project in power plant in Taiwan. Total 5 units of GNLW454E decanter centrifuges are utilized for this project, we received the lab samples of the materials to be treated before their order, we make a lab test in our factory by professional engineer and make some customized design to meet the customer's requirement for treatment result.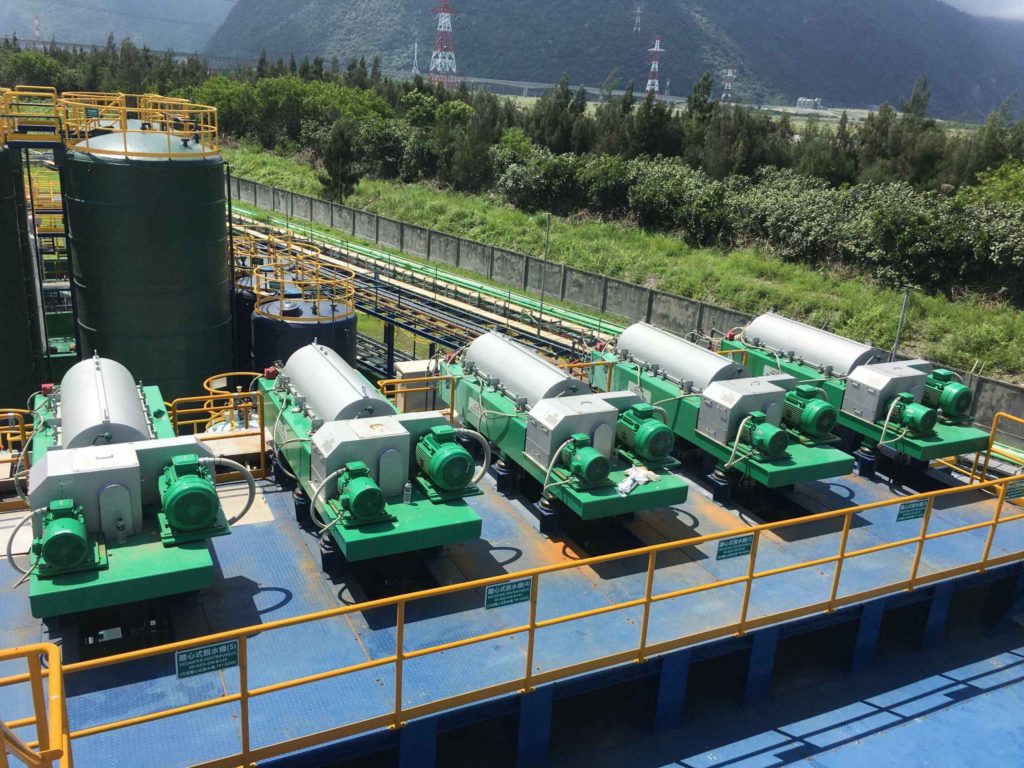 Features of the 5 units of GNLW454EP decanter centrifuge:
1) Bowl material is made of duplex stainless steel 2507 for better corrosion resistance, our standard design of bowl material is duplex stainless steel 2205 or 2304, which is much better in anti-corrosion than SS316L and SS304 used by other competitors. Because the waste water to be treated with highly corrosive chemical water, we made customized design specially for this project.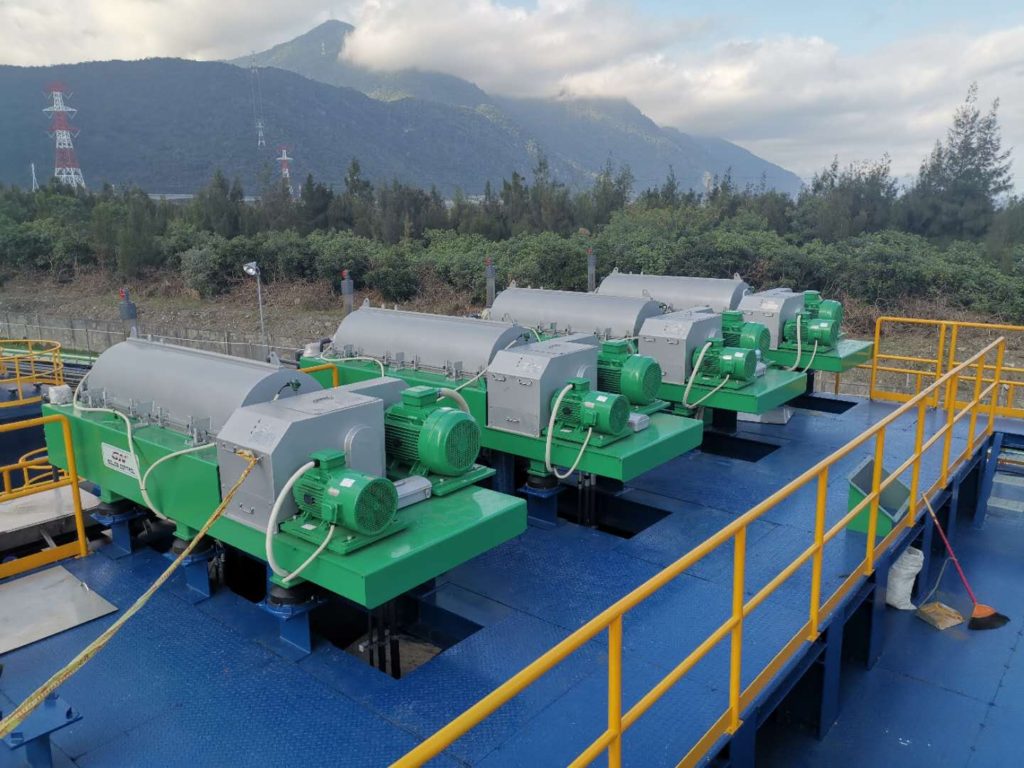 2) The bearing is from SKF brand for longer working life.
3) The screw impeller is protected by tungsten carbide tiles for longer working life, and the open impeller design will increase the treating capacity and improve the separation performance, the tiles is repairable once it is damaged, especially suitable for the material with higher solids content.
4) The main motor is 45KW, the back drive motor is with 11KW. Both motors are installed on one side for compact design and enough space for operation.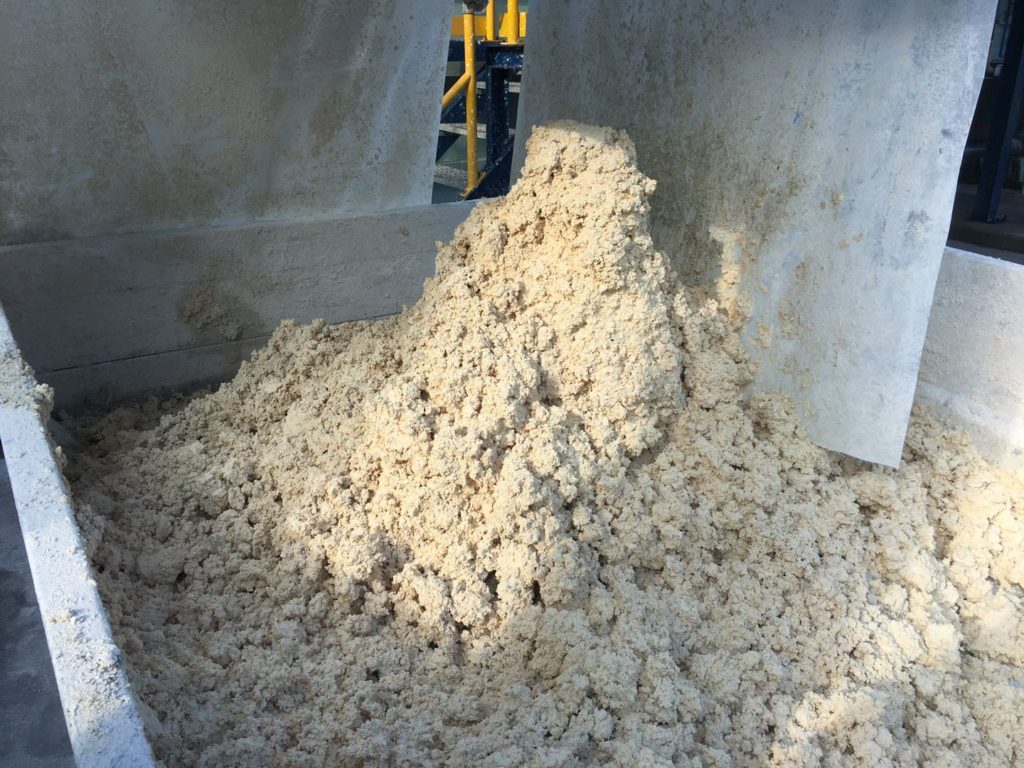 GNLW453C-VFD and GNLW452D decanter centrifuge are all with 18 inch bowl, they can be used for drilling mud solids control and drilling waste management system, it can be also used as dewatering centrifuge with chemical dosing system.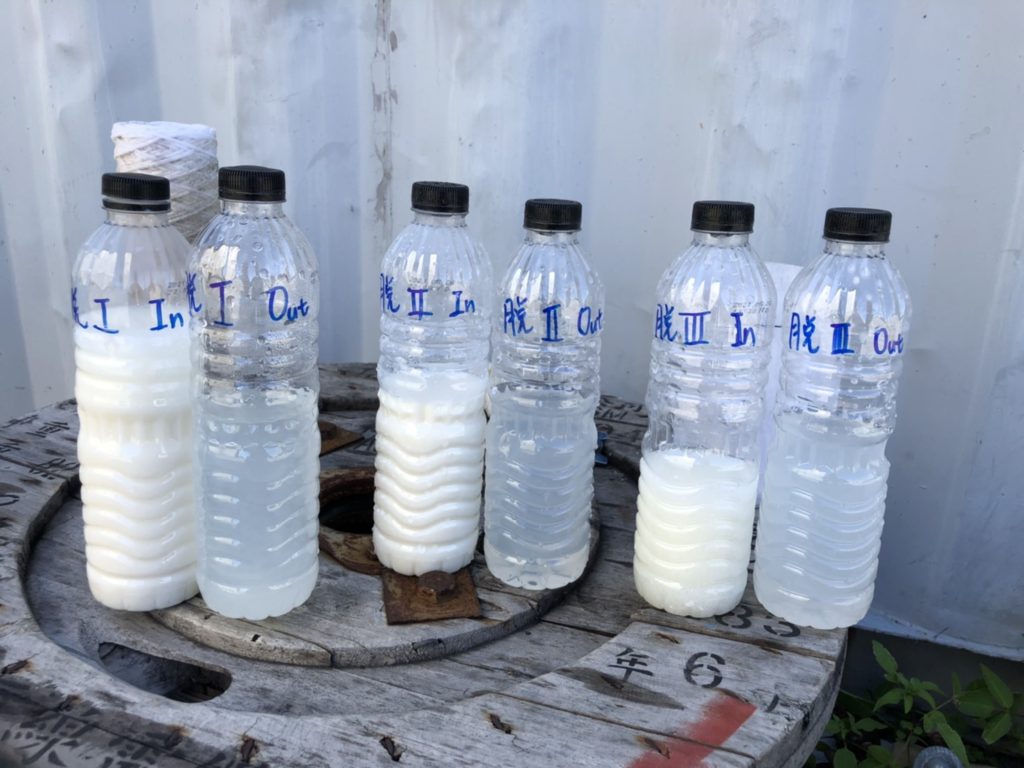 Except for 18 inch bowl decanter centrifuge, we also have 14 inch bowl, 9 inch bowl, 22 inch bowl, and 30 inch bowl decanter centrifuge models for different industries.
If you need a decanter centrifuge solution, pls contact with GN solids control.