This week GN solids control sales team had a great time in Thailand, this is not the first time for GN international sales team and domestic market sales team go out together for sightseeing and teamwork development. GN sales team is an independent , hard working, professional team among all the sales team in the competitors in the oilfield solids control equipments industry, all our sales is as a sales engineer, who can answer the questions of our clients professionally and solve the problems for the clients before or after sales.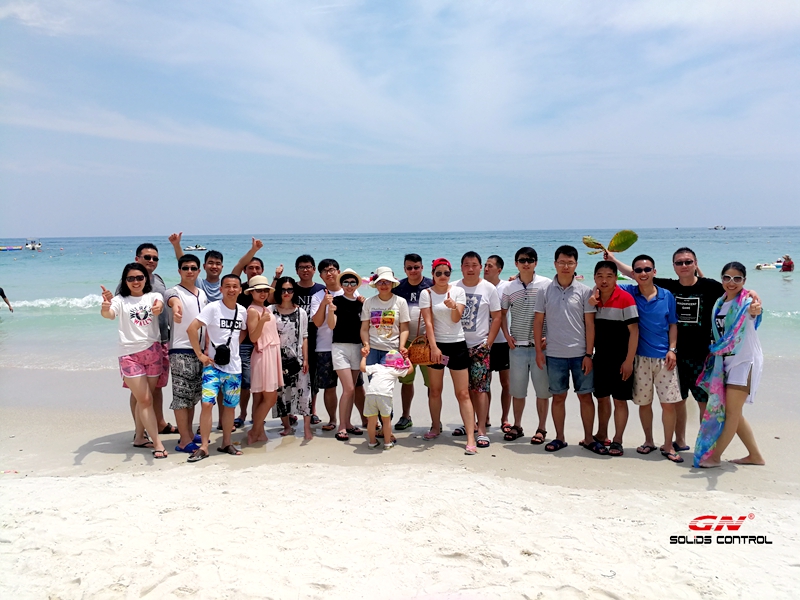 Our 23 persons team enjoy our holiday in Thailand from March 25th to March 30th, all of us are hard working during the working hours, we also enjoy our living out of the working day. Last week our sales team participate in the CIPPE oil show in Beijing, China, and showed our lastest design products to the clients from domestic and global market.
GN solids control keep developing new products and introduce new technology to seek for the top one company in the separation equipments area, our shale shaker, decanter centrifuge, mud cleaner can be used in any applications for solids and liquids separation, also we develop oil water separator for oil recovery.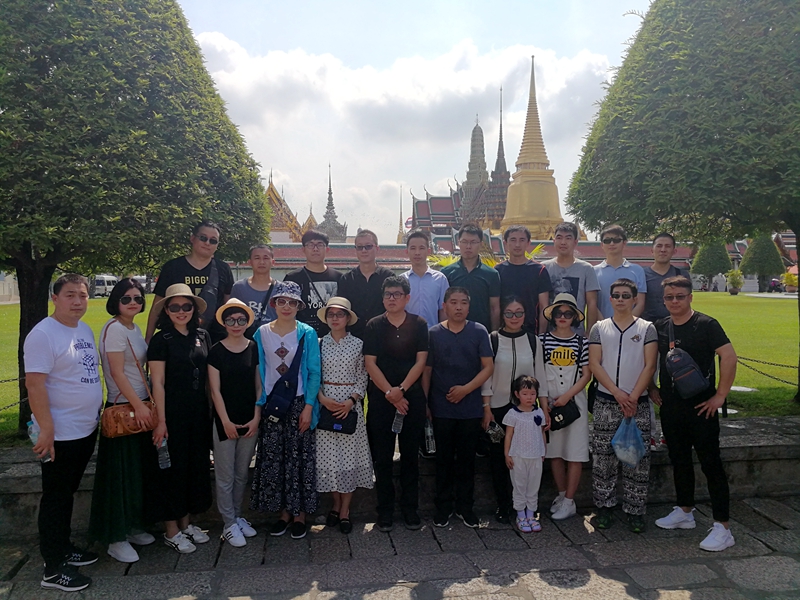 Our new products including:
Thermal Desorption Unit
Oil sludge separation system
30 inch big bowl big volume decanter centrifuge
Full hydraulic drive decanter centrifuge
Vacuum pump to transfer the drilling cuttings
Centrifugal degasser
Solidification unit
Chemical dosing system
Vertical cuttings dryer
Our sales principal is : happy working, happy living. We tried our best to provide professional service to our client during working, we also enjoy our living with families, friends. Below are some photos of our Elite group taken in Thailand, Bangkok and Pattaya.
Now our sales are already back to work, welcome to send you inquiry to sales@gnsolidscontrol.com.