GN solids control will show at Expomin Congress 2016 mining exhibition in Santiago, Chile, we will show our advanced mining decanter centrifuge for diamond drilling waste water recycling. If you are interested to know more about our centrifuge performance and price, pls visit us at the show.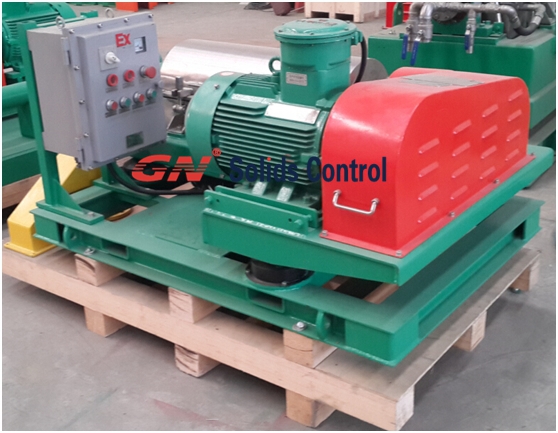 Expomin 2016 general information: ( www.expomin.cl )
Time: April 25~29,2016
Location: Santiago, Chile
Stand No.: 1018-2
To make an appointment with us, pls send your visit schedule to sales@gnsolidscontrol.com.
What equipments we will show?
Mini Decanter centrifuge GNLW223 for mining diamond core drilling waste water treatment, the purpose is to use less water to save the drilling cost, to be a responsible company for the environment after drilling, less the drilling waste and reduce the drilling waste treatment cost. Since the treating capacity required and floor area is both very small, and considering the budget limit, we choose the smallest model centrifuge for this application.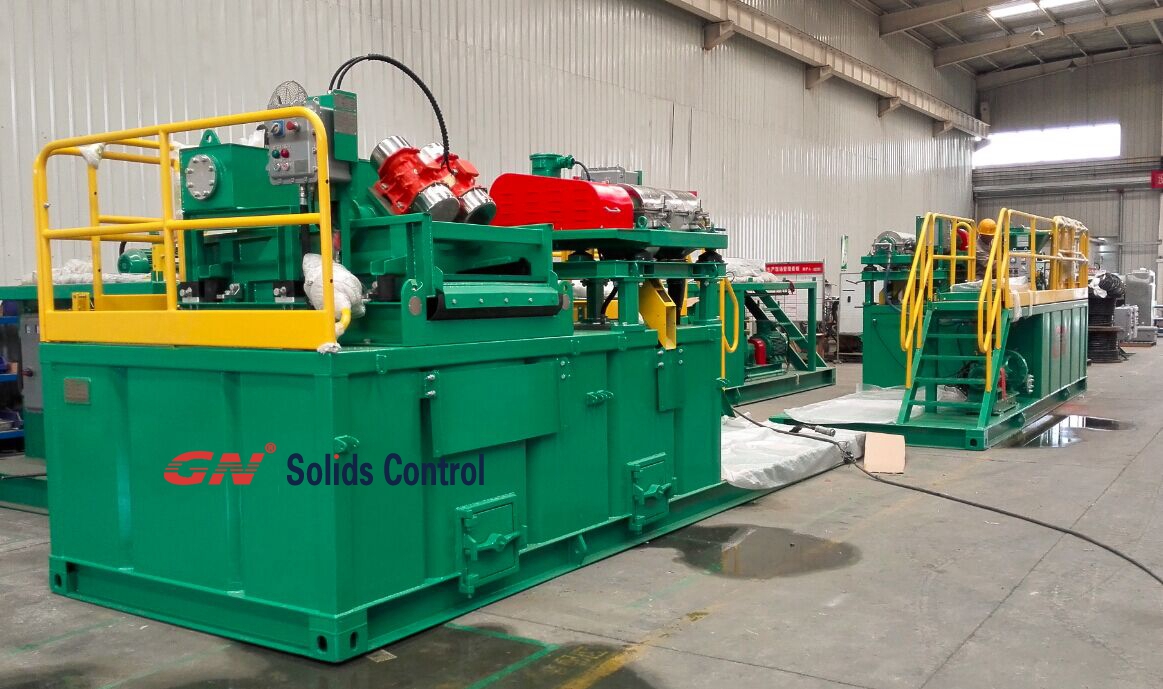 Our mining centrifuge has been working in different countries successfully for diamond core drilling, especially in Canada and Chile. Sometimes when the solids content in the waste water is extreamly large, we suggest to use a mini shale shaker before the mining centrifuge, the purpose is to separate big solids and reduce the solids content firstly, reduce the burden of centrifuge and get best treatment result. GN unique designed solids removal unit is available to install the shale shaker, mining centrifuge, mud tank,mixing hopper, generator on the same mud tank, for easy movement. The shale shaker we used for Solids Removal Unit is GNZE752E-HB 2 –panel pre-tentioned shale shaker, and it is the smallest model we are using now, with the screen area 1.35m2 and max G force 7.1G.
After the exhibition, the mining decanter centrifuge GNLW223 will be for sale. Pls visit our stand to get the price offer.