GN designed and manufactured oily sludge treatment plant for hydrocarbon recovery has been approved and applied for many different applications, like refinery tank cleaning oil sludge, drilling cuttings waste from solids control system, used engine oil, gear oil, waste oil slop, etc. We can design customized system for your different requirement.
The main equipments for the oily sludge treatment plant is similar with GN standard drilling waste management system, high G drying shaker and decanter centrifuge.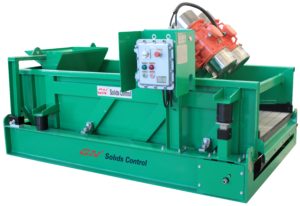 This system function is similar with 3 phase centrifuge, but the performance is much better than tricanter centrifuge, and the cost is much cheaper than 3 phase centrifuge.
As per client's feedback, the oil in the solids is much lower than 3 phase centrifuge, which can meet the standard of environmental law for disposal. The suspend solids in the water can be lowered up to required target.
Features of GN oil sludge treatment plant:
1 24hours/7days continuous working, automatic pump to transfer the clean oil and water to oil tank and water tank separately.
2 skid mounted design with container loading dimension, for easy movement from one plant to another
3 Reliable performance to meet different client's requirement for the cleaning result:
We will use different model oil water separator for different client and different material.
4 Big treating capacity, high efficiency: compared with the 3 phase centrifuge, GN oily sludge treatment plant with much bigger treating capacity and high efficiency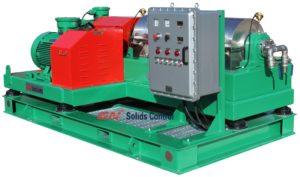 5 Economic cost, high profit
6 Environmental friendly, user friendly: The treated solids can meet the disposal standard for most countries, the discharged water can be circulated in the system as the water supply of the steam boiler, also it can be reused for washing. In some countries, it can be dumped directly to the river or ocean if meets the standard.
Welcome to contact with GN solids control for more details about the oil sludge treatment plant.