As the branch company of GN solids control in Houston, USA, GN solids America have many shaker screens in stock for immediate shipment, this week we ship another 3 container shaker screens to USA for the clients in North America and South America. Except for shaker screens, we also have linear motion shale shaker, linear motion mud cleaner, VFD decanter centrifuge, vertical cuttings dryer, centrifugal pump, spare parts in stock there for solids control, drilling waste managements, waste sludge treatment and other customized design solids liquid separation system. Welcome to contact with GN solids sale engineer for more information.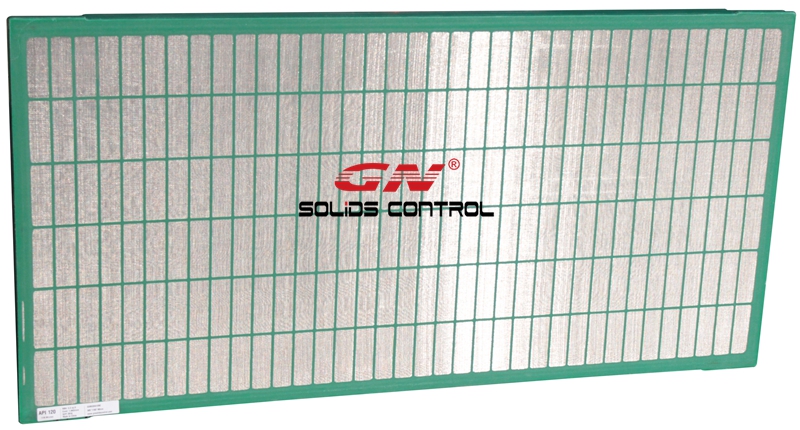 We are OEM manufacturer of shaker screens for our own shale shaker, also we can produce replacement shaker screens for other famous brand shale shaker, all of the screens are durable composite material shaker screens for longer working life and better separation performance. Our screens has passed the API RP13C test port by API authorized lab in USA. The correct API configuration can help the mud engineer to make a correct design of screen API NO. to control the drilling fluids.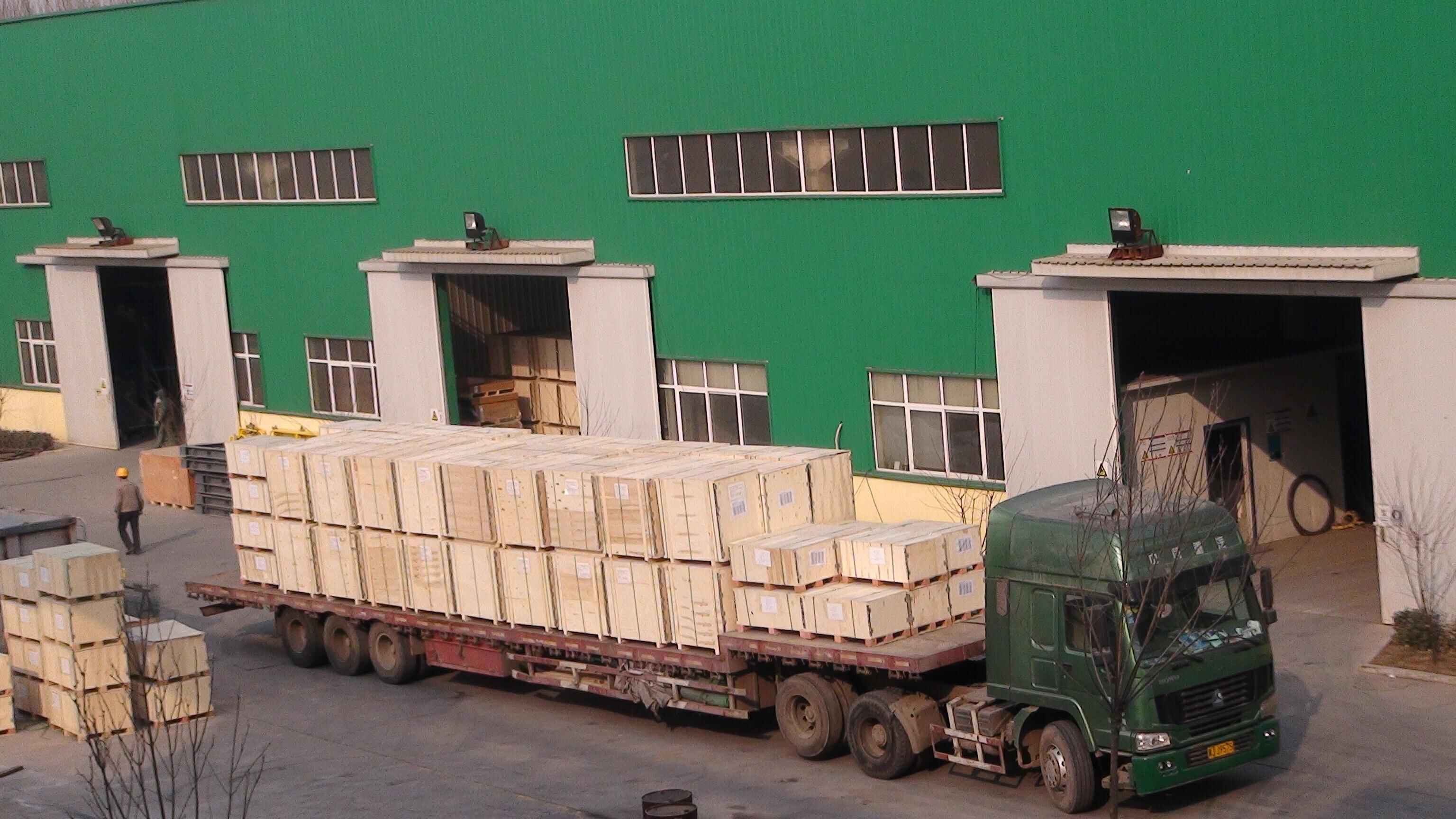 Compared with the traditional steel frame shaker screens, the composite material shaker screen will last longer time and with larger effective screen area, the storage of the composite screens is up to 5 years without getting rusty. The 3 layers wire mesh also ensure the longer working life. Every month we shipped thousands of shaker screens to over 70 countries in the world for both oil industry, mining industry and HDD & CBM industry. Especially in America market, our screens have been proved by many sites, the client repeat order frequently.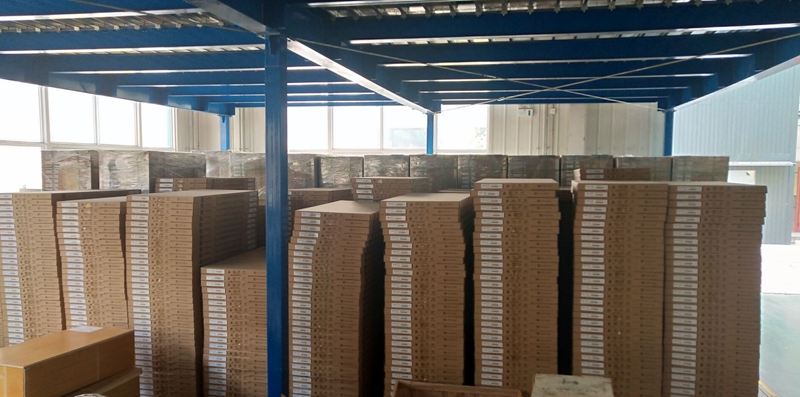 If you would like to test the screens samples before order, pls contact with GN solids control, including the replacement shaker screens for Derrick FLC 500, FLC 2000 series shale shaker and mud cleaner, Swaco Mongoose, MD-3, Brandt Cobra/ Venom shale shaker.